ABOUT THE DEPARTMENT AND JOB OPPORTUNITIES
| | |
| --- | --- |
| Course Level | Masters |
| Duration | 2 years |
| Eligibility | Graduation in relevant discipline |
| Recruitment areas | Government sector, Hospitals, Food industries, Food Service Establishments, Entrepreneurs, Research Scientists, Educational Institutions. |
| Job Opportunities | Clinical Dieticians,Registered Dietitian, Nutritionists, Child Development Project Officer, ICDS Nutrition Officer, Community Nutritionist, |
STAFF PROFILE
Dr. RenuAgarwal,M.Sc,M.Phil,M.B.A,Ph.D,NET,PGDCA, ASSISTANT PROFESSOR and Head in charge
Mrs.R.Vijayavahini ,M.Sc,M.Phil,Ph.D,NET, Assistant professor , Head Incharge
Mrs. Subhashini. V ,M.Sc,M.Phil,Ph.D,NET Assistant professor , Head Incharge
Mrs. R. Subaratinam ,M.Sc,NET, Assistant Professor
Mrs. K. Suganya ,M.Sc,M.Phil,NET, Assistant Professor
Activities 2020-21
OVERVIEW OF SURVEY RESEARCH IN NUTRITION
"Knowledge generated by research is the basis of sustainable development, which requires
that knowledge be placed at the service of development, be converted into applications, and
be shared to ensure widespread benefits," -Mary-Louise Kearney, Director of the UNESCO
Forum on Higher Education, Research and Knowledge. Post graduate Department of Home Science-Food Science, Nutrition and Dietetics organized a virtual talk on gaining emphasize in Survey research on 15 th February 2021 virtually by Google meet. It virtual meet was held for one and a half hours of presentation along with Question and Answer session.
The virtual talk is being organized at a time where the post graduate students were in the
advantages of research extend beyond graduation. The students critical thinking expertise, as
well as effective analytical, research, and communication skills that are globally sought-after
and incredibly beneficial. Ultimately, research is essential to economic and social
development of our globalised society, forming the foundations governmental policies around
the world. The talk is being organised at a time when all the researchers were involved in survey research due to coronavirus lockdown.
All faculty members and students of Homescience department participated virtually and the speech was delivered by the Chief Guest Mrs. S.A. Thamiloviya, Senior Research fellow, Department of Food Service Management and Dietetics, Avinashilingam Institute for Home Science, Coimbatore.
PRESENTATION OF THE SPEAKER
The Chief Guest highlighted on the extensive outreach of the wide range of e-learning
tools related to survey research and also emphasized the topics like Designing the questionnaire, types of questionnaires , online surveys, validation of the questionnaire, how to implement Diet Survey and many diet related softwares. All the students and faculty members benefitted because of the virtual talk.
Activities 2019-20
A hands-on training on "Making Research Easy" was given by Dr. Niraimathi, Directory, FENIVI to inculcate research skills among PG Students.
Students Acheivement 2021-2022
Students Acheivement 2021-2022
FACULTY DETAILS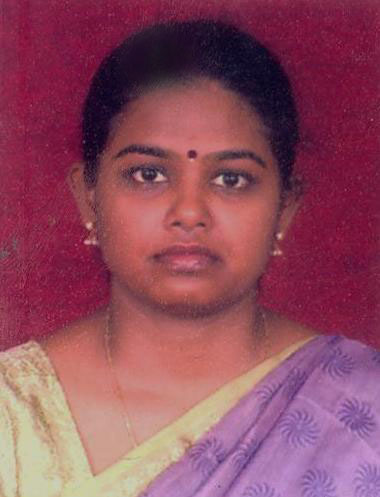 M.Sc M.Phil NET
ASSISTANT PROFESSOR
Specialization: Food Service Management, Dietetics
Experience: 9 Years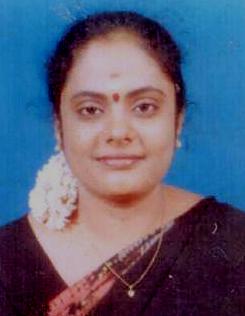 MSc MPhil Ph.d UGC NET
ASSISTANT PROFESSOR
Specialization: Food Service Management and Dietetics
Experience: 8 Years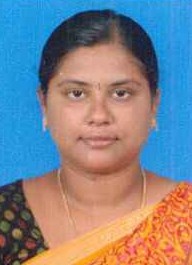 M.Sc M.Phil UGC – NET Ph.D
ASSISTANT PROFESSOR
Specialization: Food Science and Nutrition
Experience: 6 Years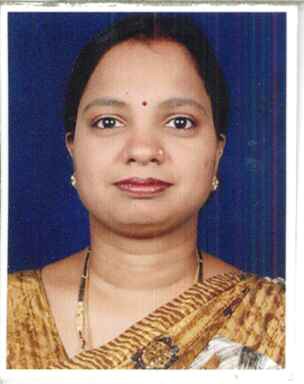 M.Sc. M.Phil. UGC- NET- JRF Ph.D. (HR) MBA (HR & MRKTG) PGDCA
ASSISTANT PROFESSOR
Specialization: Human Development
Experience: 13 Years