ABOUT THE DEPARTMENT
The Department of Economics has been the first department to be established in S.D.N.B. Vaishnav College for Women in the year 1968. Ever since its inception the department has evolved leaps and bounds imparting value based and skill based Quality Education.
Empowering Women through progressive leadership, creating well informed, dynamic and self-reliant students having their employability skills has been the mission of this Department.
The Department has been functioning under the able leaderships of Dr.(Mrs) Thangam Seshan, Mrs. T.Rukmani, Mrs. R.Latha and Dr.(Mrs) Geetha Natarajan. From 2013 onwards Dr.S.Suganthi has been heading the Department and several innovative measures have been implemented under her dynamic leadership.
At present there are FIVE aided staff including the Head of the Department in the department of Economics. All of them are qualified staff possessing doctorates and two of them are Research Supervisors, Guiding PhD scholars on a part time basis under the University of Madras.
The curriculum for the Economics discipline encompasses the contemporary economic ideologies which provide vital inputs for the progressive learning of our students. Apart from an in-depth knowledge of the core subjects pertaining to Economics, subjects like Statistics, Mathematics, Econometrics Marketing, Entrepreneurship Development, Basic Financial Accounting, Principles of Management and Computer Application have been structured to justify the Outcome Based Education to the students' fraternity.
There are two sections functioning under the Department with a total number of 365 students for the period 2019-20. Our students are the Pride of the department winning several Prizes and Medals in various competitions conducted by several colleges in Chennai city and are star achievers in sports in particular at both the National and State level. The Economics Association under the banner "Crux Eco-Fun" conducts several inter departmental and intercollegiate competitions annually and promotes the relevance of Economic concepts and theories in practice.
The Department of Economics intends to achieve many more laurels for the college with utmost dedication and futuristic vision and uphold the credibility of the institution at its pinnacle and glory.
ECONOMICS ASSOCIATION
The following association activities are carried by the department of Economics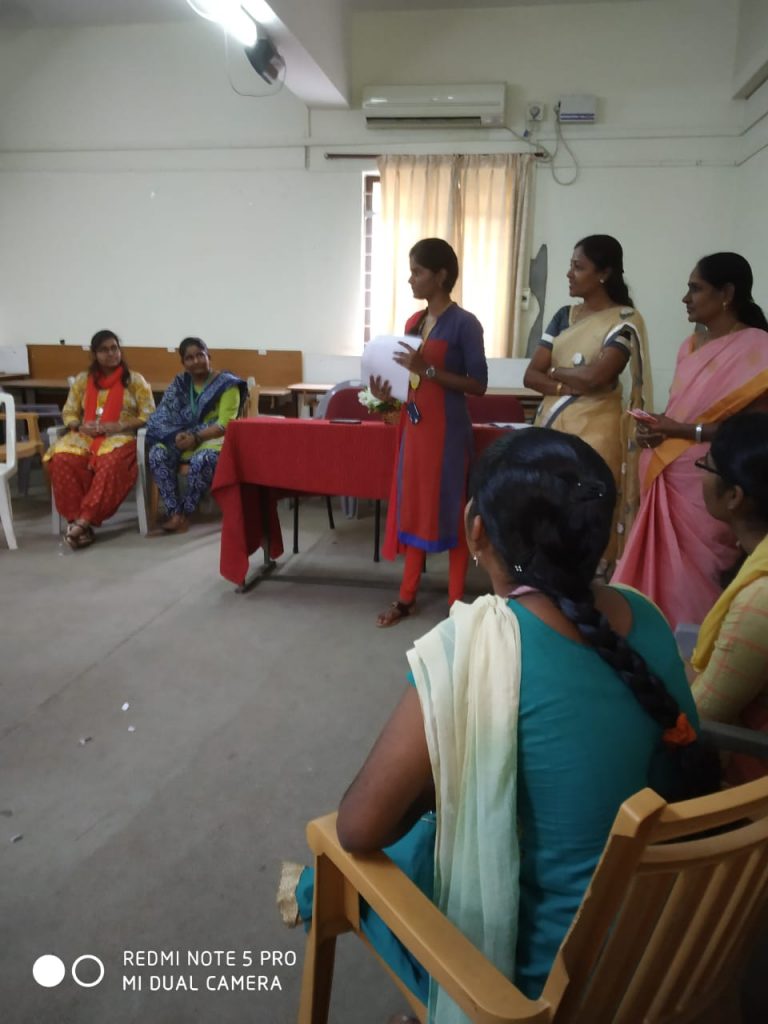 Association Report
REPORT ON INTERCOLLEGIATE COMPETITION 2020-2021
REPORT ON INTERCOLLEGIATE COMPETITION 2020-2021 Click here
FACULTY DETAILS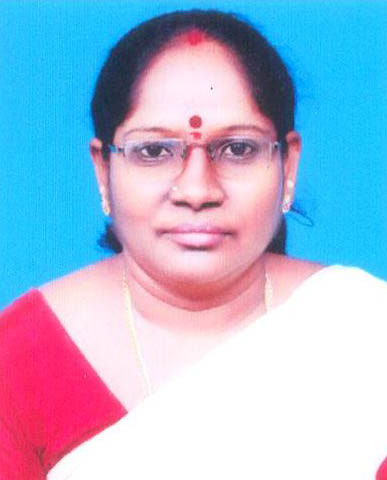 M.A.,MPhil., Ph.D
Associate Professor & Head
Specialization: External Debt
Experience: 25 YEARS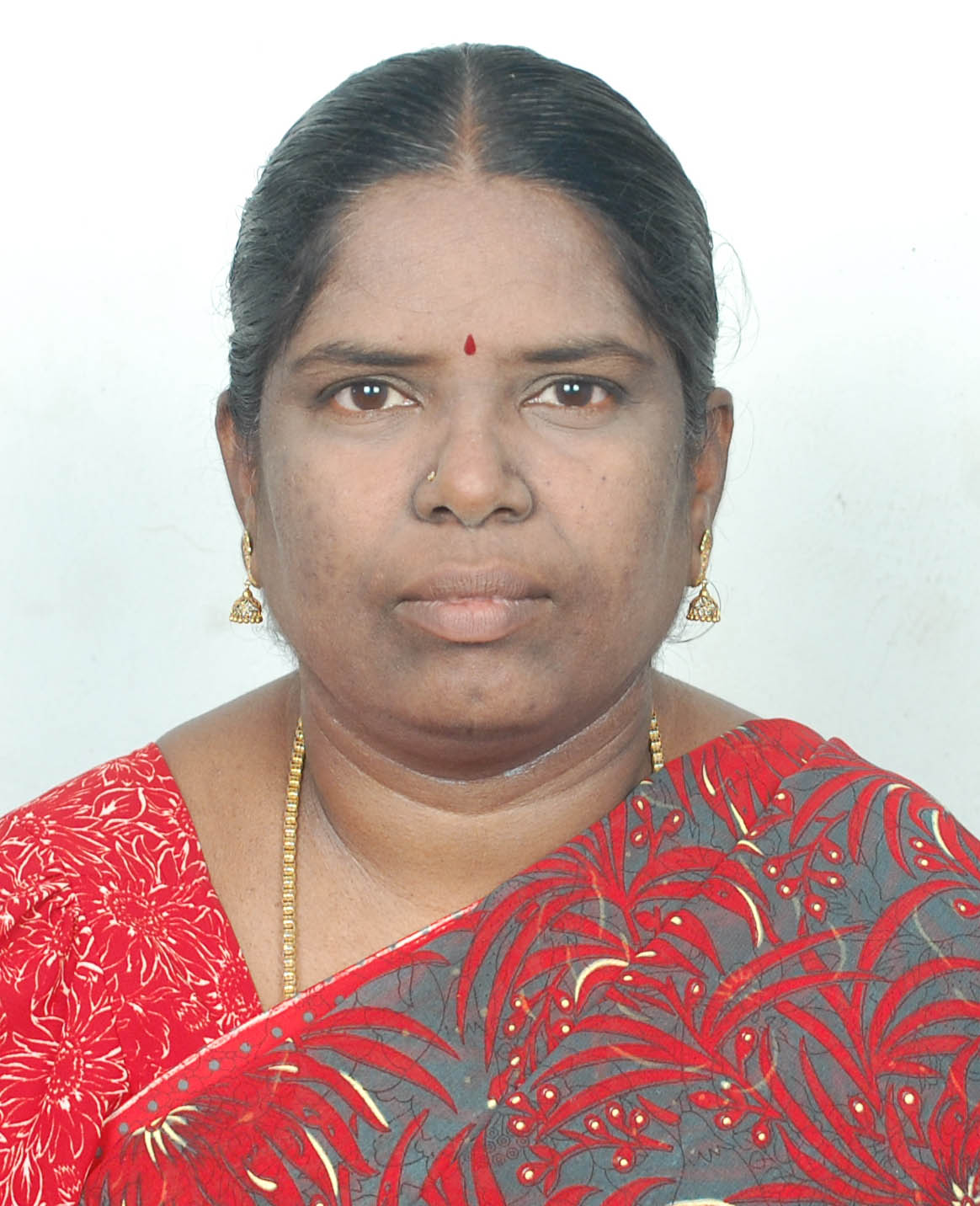 M.A., Ph.D.
Associate Professor
Specialization: Women Industrial Labour & International Economics
Experience: 24 YEARS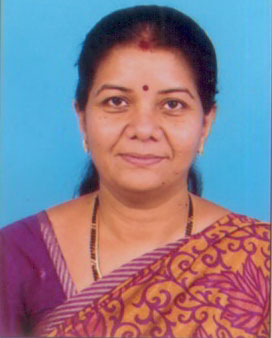 Bsc.,M.A.,M Phil.,PhD.,PGDIP E.D.
Assistant Professor
Specialization: Public Finance, Labor Economics, Human Resourse Management,Labour problems - Silk industry
Experience: 19 years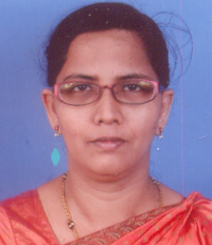 MBA, M.A ; M.PHIL ; PHD.
Assistant Professor
Specialization: Development Economics, TN-Housing Board
Experience: 6 years