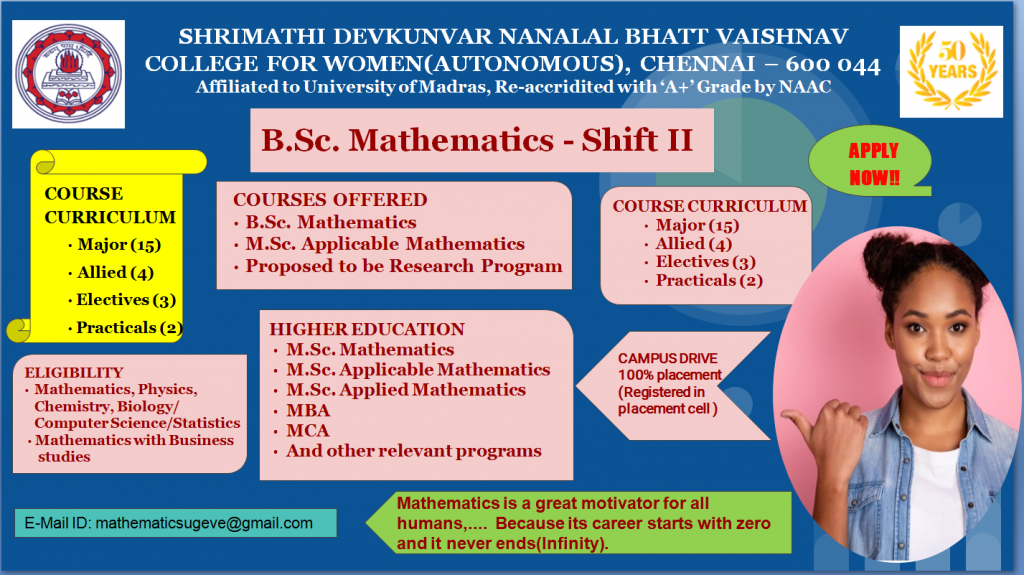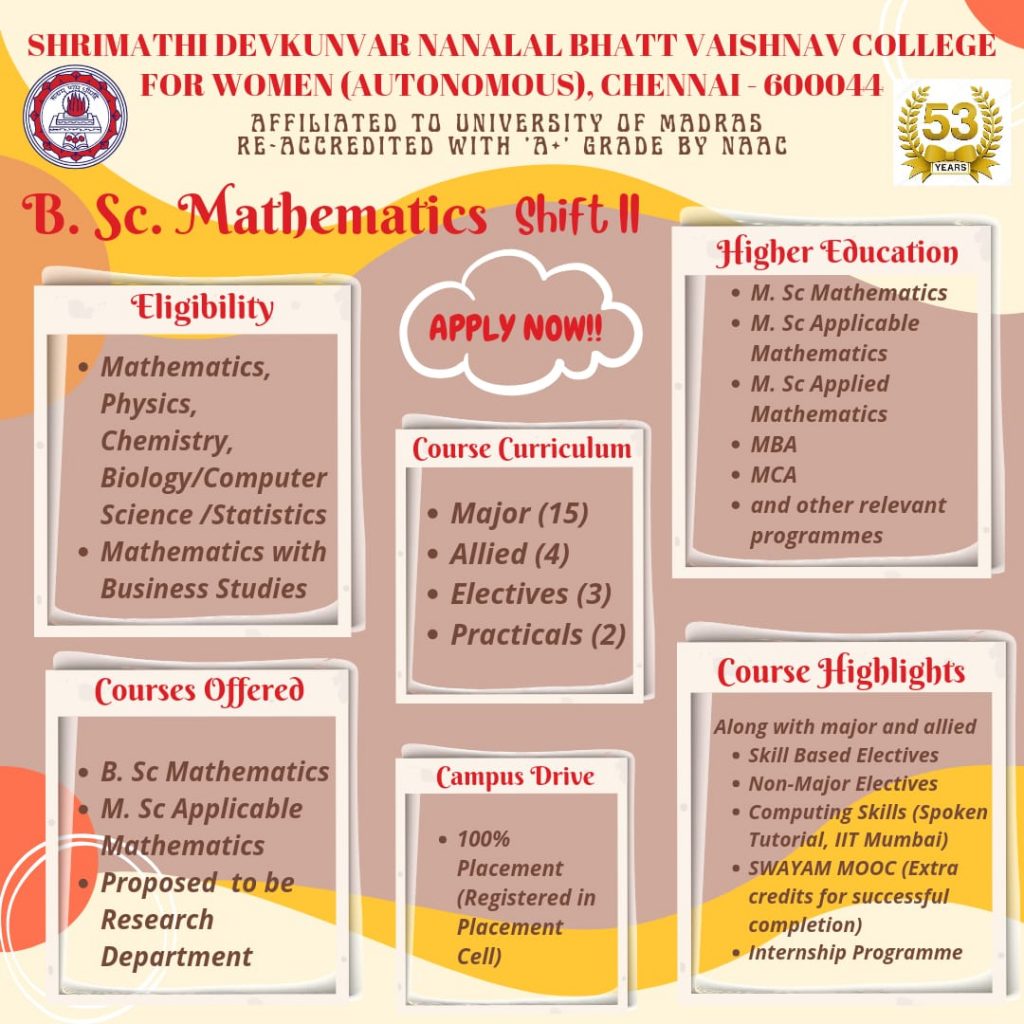 ABOUT THE DEPARTMENT
Initially started in 1967-68, as Allied paper to support the then – PUC(pre-university class). Mathematics as a Major degree was started in 1970, under the dynamic headship of Dr.C.P.Parvathy, Ph.D, who steered the department to dazzling heights in a short span of time, with the department proclaiming itself to be the only one to offer maximum number of allied courses, for Physics, Chemistry, Computer Science and Statistics simultaneously. Success was proved again subsequently,through the establiment of the degree programme under self financing category in 1991 to cater the extraordinary demand for the course. Emergence of a post graduate programme was initiated and was started in 2004. The odyssey of the department of mathematics still continues awaiting to scale new peaks. At present there are totally 181 students in Aided stream and 203 students in Self-Supporting stream.
Courses Offered:
UG- B.Sc. Mathematics under Aided and Self-Supporting streams
PG- M.Sc. Applicable Mathematics under Self-Supporting stream
Job Oppurtunities:
Teaching
Public Sectors
Banking Sectors
Computing & IT Fields
General Management
Research Fields
Data Analyst
INTERNATIONAL WEBINAR ORGANISED BY DEPARTMENT OF MATHEMATICS ON THE TITLE 'MATHEMATICAL ANALYSIS AND RECENT TRENDS IN CAREER OPPORTUNITIES'
On 10 th March 2021, we organized One day International WEBINAR on Mathematical Analysis and Recent Trends in Career Opportunities. The webinar is aimed to update the knowledge and career opportunities in the field of Mathematics.
Chief Guest
Dr. Teodor Bulboaca – Faculty of Mathematics and Computer Science, Babes-Bolyai University, Romania.
Vishwanaathan Radhakrishnan – Global Program Manager- CSR Cognizant.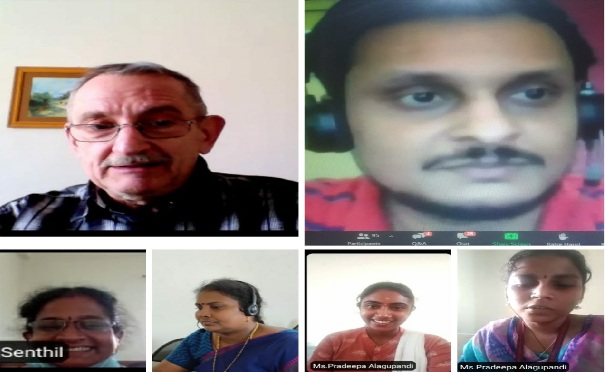 Maths Association
MATHEMATICS ASSOCIATION – MATH ZEST
Conducting various events at Inter-department and Inter-collegiate levels.
NATIONAL MATHEMATICS DAY – Commemorating – Birth Anniversary of Sri Srinivasa Ramanujan on 22nd December
Association reports
Academic Year (2019-2020)

Inter-Departmental competitions held on 13/08/2019.

Academic Year (2017-2018)Inter-Departmental competitions held on 21/09/2017.
Academic Year (2018-2019) Inter-Departmental competitions held on 30/08/2018.
Intercollegiate Competitions
National/International Conf./ Seminar/Workshop Organized by Department
Staff Details
Mrs. N. Anbarasi, M.Sc., M.Phil.,SET (Head-in-Charge)
Mrs. R. Remila Judit, M.Sc., M.Phil.
Mrs. K. Priya Bhanthavi, M.Sc., B.Ed., M.Phil.
Mrs. K. Rekha Lakshmi, M.Sc., B.Ed., M.Phil.
Dr. S. Kavitha, M.Sc., M.Phil., Ph.D.
Mrs. D. A. Angel Sherin, M.Sc., M.Phil.
FACULTY DETAILS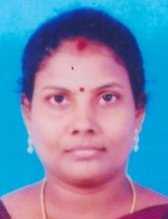 M.Sc, M.Phil, TNSET 2017
ASSISTANT PROFESSOR
Specialization: Differential Equations
Experience: 10 Years 8 Months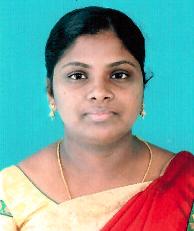 M.Sc, M.Phil, Ph.D.,
ASSISTANT PROFESSOR
Specialization: Graph Theory & Cryptography
Experience: 11 Years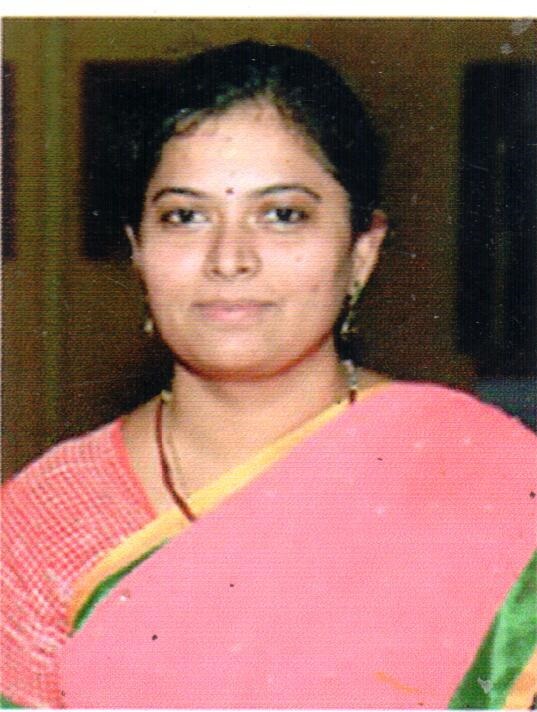 M.Sc, M.Phil, Ph.D
ASSISTANT PROFESSOR
Specialization: COMPLEX ANALYSIS
Experience: 8 Years 2 Months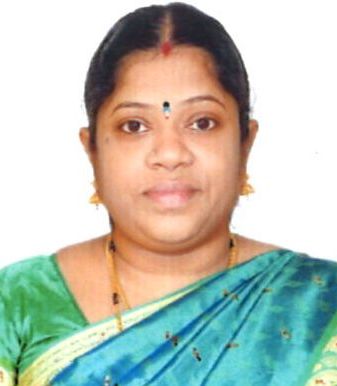 M.Sc,B.Ed,M.Phil . Ph.D
ASSISTANT PROFESSOR
Specialization: LATTICE THEORY
Experience: 8 Years
M.Sc, M.Phil, B.Ed., Ph.D
ASSISTANT PROFESSOR
Specialization: GRAPH THEORY
Experience: 10 Years, 2 Months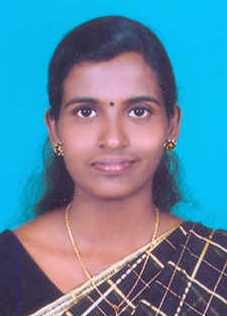 M.Sc.,M.phil
ASSISTANT PROFESSOR
Specialization: STATISTICS
Experience: 11 Years, 1 Month