ABOUT THE DEPARTMENT
The post graduate degree programme M.Sc. Applicable Mathematics was started in the year 2004 to cater to the needs of Teaching , Research and Industrial applications. Curriculum has been structured to enable the students to experience the practical applications and implications of Mathematics in various spheres of life.
M.Sc. Applicable Mathematics is Tri Major course with prime weightage to Mathematics coupled with Statistics and Computer Science which is very much suited for the industry.
Internship is a part of the curriculum at the End of Second Semester during April-May for students which in turn fills the gap between the institution and industry
Courses Offered:
UG- B.Sc. Mathematics under Aided and Self-Supporting streams
PG- M.Sc. Applicable Mathematics under Self-Supporting stream
JOB OPPURTUNITIES:
Teaching
Public Sectors
Banking Sectors
Computing & IT Fields
General Management
Research Fields
Data Analyst
INTERNATIONAL WEBINAR ORGANISED BY DEPARTMENT OF MATHEMATICS ON THE TITLE 'MATHEMATICAL ANALYSIS AND RECENT TRENDS IN CAREER OPPORTUNITIES'
On 10 th March 2021, we organized One day International WEBINAR on Mathematical Analysis and Recent Trends in Career Opportunities. The webinar is aimed to update the knowledge and career opportunities in the field of Mathematics.
Chief Guest
Dr. Teodor Bulboaca – Faculty of Mathematics and Computer Science, Babes-Bolyai University, Romania.
Vishwanaathan Radhakrishnan – Global Program Manager- CSR Cognizant.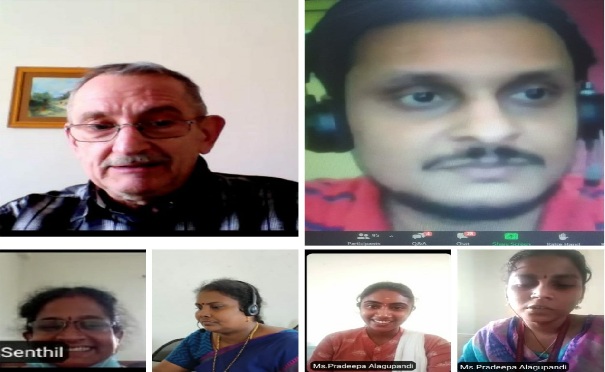 MATHEMATICS ASSOCIATION – MATH ZEST
Conducting various events at Inter-department and Inter-collegiate levels.
NATIONAL MATHEMATICS DAY – Commemorating – Birth Anniversary of Sri Srinivasa Ramanujan on 22nd December
National/International Conf./ Seminar/Workshop Organized by Department
One Day – Seminar

Inter- Collegiate Competitions

One Day – Workshop
Staff Details
Dr. S. Alamelu, M.Sc., M.Phil., Ph.D – Associate Professor
Dr. Sudhasenthil, M.Sc., M.Phil. (Head-in-charge)
Mrs. S.Jayalakshmi, M.Sc., M.Phil. HDCA., DUC.
Mrs. S.Jayalakshmi, M.Sc., M.Phil.
FACULTY DETAILS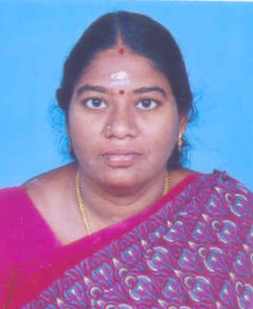 M.Sc.,M.phil., HDCA, DUC, Under Going Ph.D
ASSISTANT PROFESSOR
Specialization: GRAPH THEORY
Experience: 11 Years, 8 Months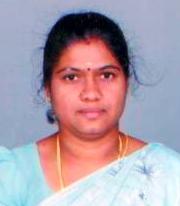 M.Sc., M.Phil.,Under Going Ph.D.
ASSISTANT PROFESSOR
Specialization: GRAPH THEORY
Experience: 11 Years, 2 Months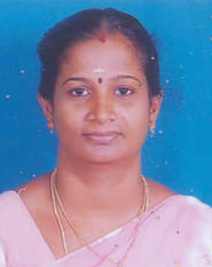 M.Sc,M.Phil,Ph.D
ASSISTANT PROFESSOR
Specialization: GRAPH THEORY
Experience: 16 Years
M.Sc.,M.Phil.,Ph.D
ASSOCIATE PROFESSOR
Specialization: Mathematical Modelling
Experience: 20 years