About SDNB Vaishnav College
Shrimathi Devkunvar Nanalal Bhatt Vaishnav College for Women was started in 1968 with the generous donation of 10 acres of land by our Late Founder Chairman Shri Nanalal Bhatt and 6 lakhs donated by Cork Industries Charities Trust. The College is named after the Late Founder Chairman's wife Smt. Devkunvar. This college is the first women's college in Kancheepuram District, Tamil Nadu. The present Chairman Smt. Mamta D. Bhatt is a dynamic and energetic leader with innovative ideas and with the potential of executing them precisely. The College Secretary,
Upcoming Events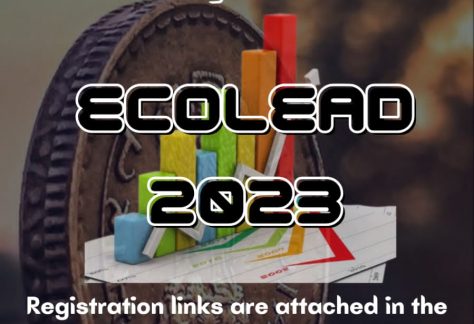 Feb 09, 2023
- Feb 10, 2023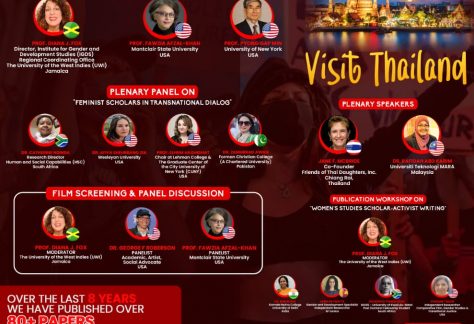 May 11, 2023
- May 12, 2023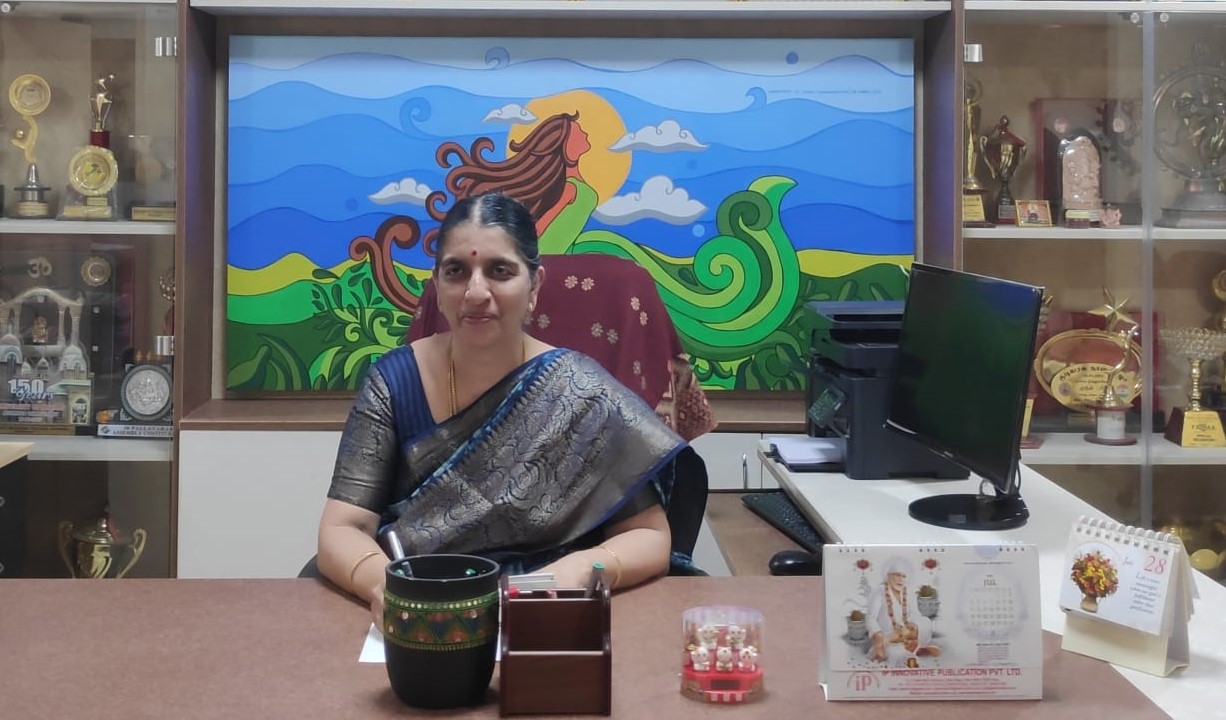 Principal's Desk
Dear Students,
As Mahatma Gandhi said 'You must be the change you wish to see in the world'. Have a change with awareness and acceptance of your internal power. The world is with you and the miracle of being successful paves a way to wisdom and success. Your thought is your attitude. If thoughts are strong then you are strong with a purposeful goal.
MO

TU

WE

TH

FR

SA

SU
26

27

28

29

30

31

1
2

3

4

5

6

7

8
9

10

11

12

13

14

15
16

17

18

19

20

21

22
23

24

25

26

27

28

29
30

31

1

2

3

4

5
IIC Certificate 2021-22