ABOUT THE DEPARTMENT
Initially started in 1967-68, as Allied paper to support the then – PUC(pre-university class). Mathematics as a Major degree was started in 1970, under the dynamic headship of Dr.C.P.Parvathy, Ph.D, who steered the department to dazzling heights in a short span of time, with the department proclaiming itself to be the only one to offer maximum number of allied courses, for Physics, Chemistry, Computer Science and Statistics simultaneously. Success was proved again subsequently,through the establiment of the degree programme under self financing category in 1991 to cater the extraordinary demand for the course. Emergence of a post graduate programme was initiated and was started in 2004. The odyssey of the department of mathematics still continues awaiting to scale new peaks. At present there are totally 181 students in Aided stream and 203 students in Self-Supporting stream.
COURSES OFFERED
UG – B.Sc. Mathematics
Ph.D – part time
Thrust area of research

Formal Languages
Graph Theory
Differential Equations
JOB OPPORTUNITIES
Teaching
Public Sectors
Banking Sectors
Computing & IT Fields
General Management
Research Fields
Data Analyst
Activities 2019-20
MATHEMATICS ASSOCIATION – MATH ZEST
Conducting various events at Inter-department and Inter-collegiate levels.
NATIONAL MATHEMATICS DAY – Commemorating – Birth Anniversary of Sri Srinivasa Ramanujan on 22nd December
National/International Conf./ Seminar/Workshop Organized by Department
a. National Seminar on Mathematical Analysis and its Applications was held on 10.10.2019. The speakers were Dr. S. Francis Raj & Mr.R. Ravindra Pratap, Assistant Professor, Department of Mathematics, Ramanujan School of Mathematical Science, Pondicherry University and Dr. Madhu Venkataraman & Dr.K.Kalaivani , VIT University , Vellore.
b. WORKSHOP ON PURE AND APPLIED MATHEMATICS
11th October 2018
CHIEF GUEST: Dr. S.H. SUKUMAR KUMAR
DR. S.H. SUKUMAR KUMAR gave clear idea about the various concepts in Algebra and Real Analysis. The session also aimed to motivate the students to take up exams like IIT-JAM and UGC-CSIR NET etc.
CHIEF GUEST : DR. R. RAJAJI
DR. R. RAJAJI demonstrated the applications of the MATLAB. The session aimed at introducing basic concepts of MATLAB , its applications and uses. The session also gave idea about how MATLAB can be applied to solve Mathematical concepts efficiently. He also shared his ideas about various financial support offered by NBHM, IMSc,TIFR etc.
Publication Details:
Mrs. R. Vijaya : https://scholar.google.com/citations?user=i1x0nA0AAAAJ&hl=en
Dr. S. Hemalatha: https://scholar.google.com/citations?user=avABoIQAAAAJ&hl=en
Dr. V G Shanthi : https://scholar.google.com/citations?user=zXZHDPEAAAAJ&hl=en
Dr. T. Vijayalakshmi: https://scholar.google.com/citations?user=RpPaRssAAAAJ&hl=en
FACULTY DETAILS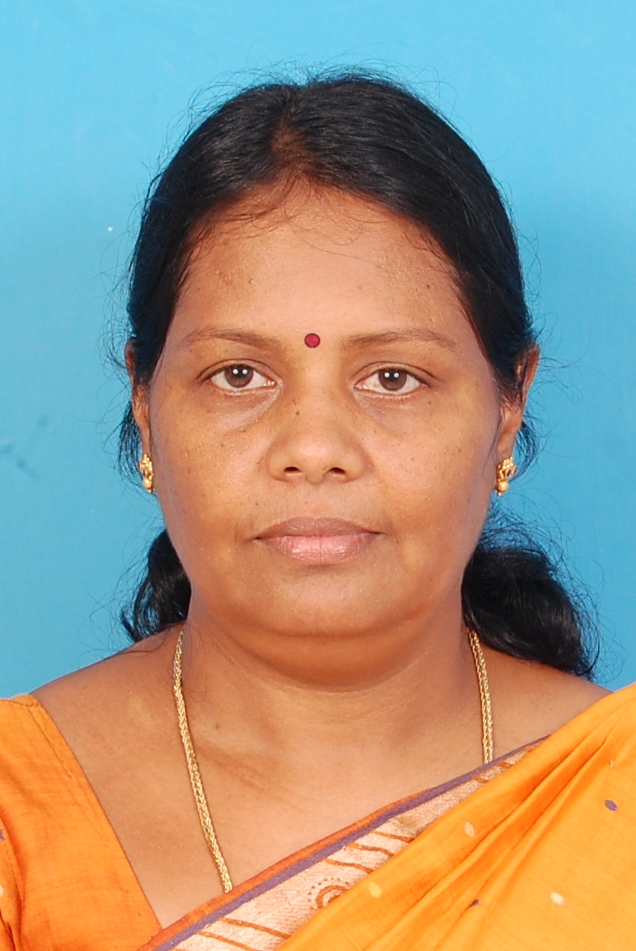 MSc.,M.Phil.
Associate Professor & Head
Specialization: Complex Analysis
Experience: 28 years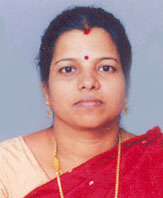 M.Sc., M.Phil.,B.Ed.,PGDOR,Ph.D
Assistant Professor
Specialization: Stochastic models in queueing systems
Experience: 29 years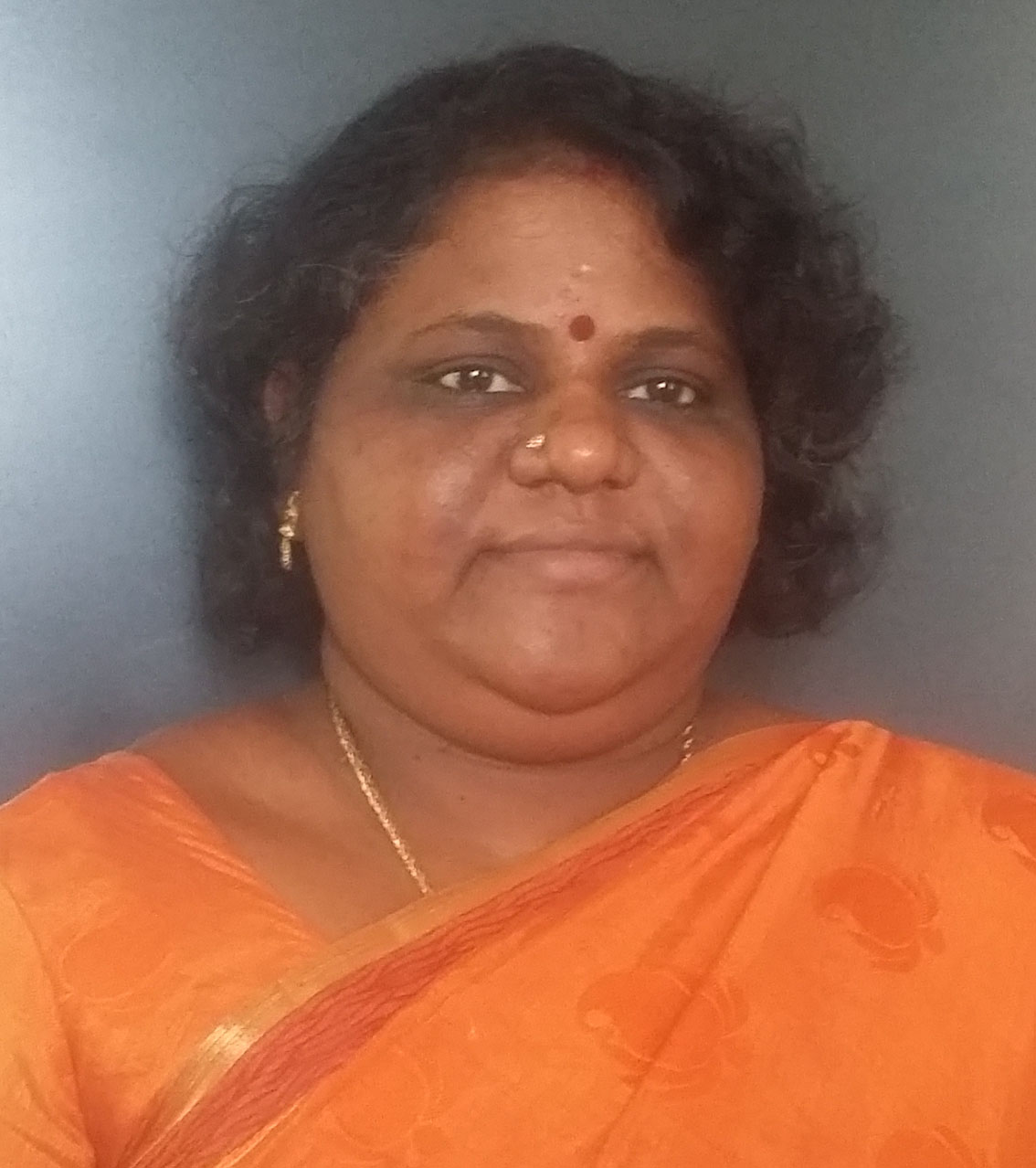 M.Sc,M.Phil,Ph.D,SLET
Assistant Professor
Specialization: Formal Languages, GraphTheory, Differential Equations
Experience: 18 years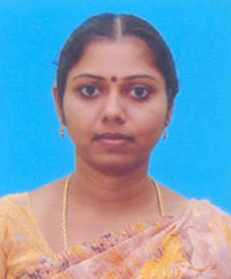 M.Sc.,M.Phil.,Ph.D
Assistant Professor
Specialization: Complex Analysis
Experience: 22 years