ABOUT THE DEPARTMENT:
The Department of French was initiated in the college in June 21,2019. It was headed by Assistant Professor Ms.Anjana and currently it is headed by Mrs.Rajeswaree V and with one more staff Ms.Devi Parvathi S working as Assistant Professor. At present there are more than 200 students from Arts and Science streams. The department is not only directed towards imparting linguistic knowledge but also to give the students a wide exposure on the various cultural aspects related to France and " Francophonies " .
COURSES OFFERED:
French is offered as a foundation course in the college. Besides, the department of French offers practical exams in 3rd and 4th semester to train and test the listening skills of the students from the science stream.
The courses are offered as -French Foundation Course: Part 1 (Semester-1) and French Foundation Course: Part 2 (Semester-II)
Paper-1: French I
Paper-2: French II (Basic French as Non Major Elective Paper for all UG students).
JOB OPPORTUNITIES:
Students on gaining expertise in the language are offered wide opportunities in various domains such as
Language Translator
Language Interpreter
French Teacher
French Freelance Tutor/Trainer/Mentor
Language Publisher/Editor
Language Proofreader/Copywriter
Tour guide
Flight Attendant
In addition to this, students who have strong communication skills in English and French, can work as Esl Teachers to teach English to native French speakers. Similarly, if they gain expertise in language pronounciation, they can also work as Voice over Artist.
Association Activities:
The Department of French had conducted a Guest Lecture on "Sortons au Ciné Français" (Into the French Cinema), which was held on 10th October 2019. The seminar was aimed to expose the students to learn various aspects of the french culture and ideologies of the francophonies, by telecasting essential pieces and scenes of the french cinema and its world.
Staff Detail
Mrs.Rajeswaree.V ( B.Com,MBA,B1 French , ACS (Inter )   – Experience 3years 4 months
Ms. Devi Parvathi.S ( B.A (French) ,M.A (French ) – Experience 1 year 10 months  
FACULTY DETAILS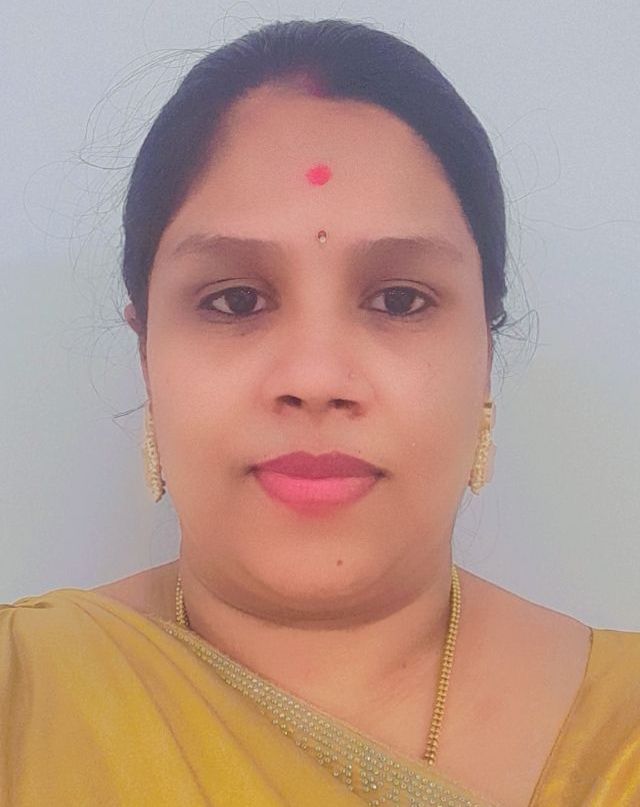 B.COM,MBA,B1 French ,ACS(Inter)
Assistant Professor,Head, In-charge
Experience: 2 Years 3 Months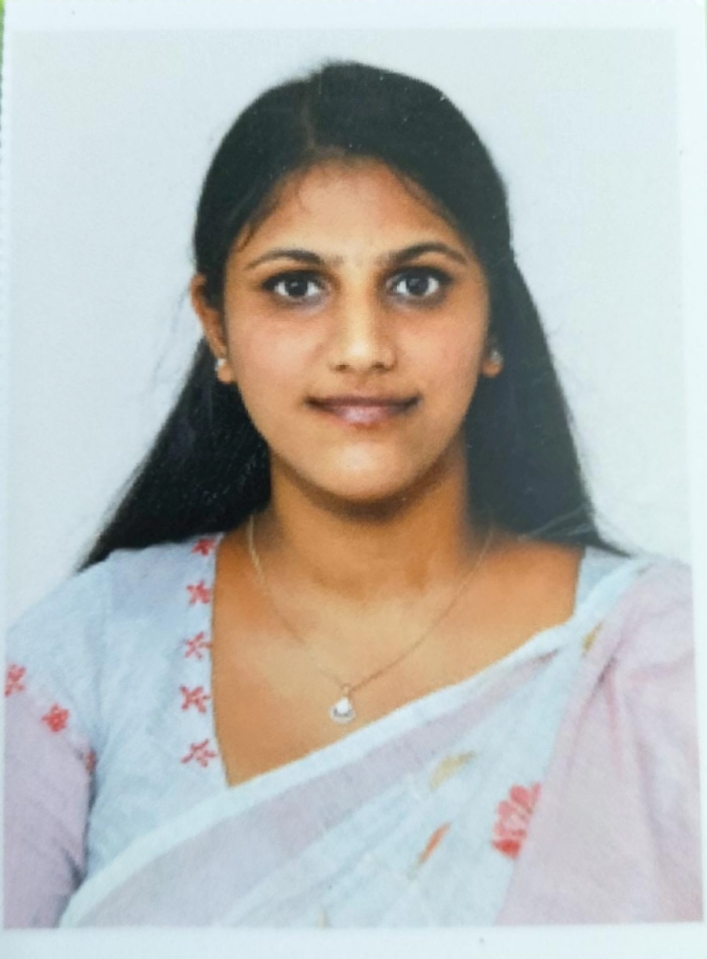 B.A (French) ,M.A (French ) 
Assistant Professor
Specialization: French
Experience: 1 year 10 months