ABOUT THE DEPARTMENT
The objective of the M.Sc. Physics is to equip a student who has completed an undergraduate degree in Physics to the threshold of research. Provide an atmosphere to motivate the student to take up a teaching job at the college level for science and engineering courses or a research job in an academic institution or private sector or other related opportunities.
The department is proud to place on record that it has grown in to a center for conducting research leading to M.Phil and Ph.D degrees
Research projects
Conduct of Seminars, Conference
Publication of papers in International peer reviewed journals
Industrial visit
Internship program
Motivate the students to prepare for competitive exams, SET, NET,GATE and TET
JOB OPPORTUNITIES
Research lab – Scientists
Software testing analysts
Postgraduate teachers
Medical Physists
Radar Technology
E-publishing
Instrumentation analysts
PHYSICS ASSSOCIATION – PHYSICA- 2019
Interdepartmental activities held on Friday,13th December 2019.
SEMINAR:
Seminar held on Wednesday 4th September 2019 in the mini auditorium, Media block.
Seminar attendees:
Students of UG, B.Sc. (Physics) and PG M.Sc(Chemistry, Bio-Statistics, Plant biology and plant biotechnology).
Seminar was conducted in two sessions. Sessions1 started by 10:40AM by the chief guest Dr.E.Thirumal,(Associate Professor, faculty of arts & science, Bharath Institute of higher education and research).
SESSION TOPIC:
1. INTRODUCTION TO NANO TECHNOLOGY
2. CURRENT TRENDS IN NANOSCIENCE AND CHARACTERIZATION.
STAFF DETAILS
Ms.P.Manjusha, M.Sc.,M.Phil. SET
Dr.G.Rajasudha, M.Sc.,M.Phil.,Ph.D
Dr.V.P.Subhasini, M.Sc.,M.Phil.,Ph.D
Dr.G.Subhashree, M.Sc.,M.Phil.,Ph.D
FACULTY DETAILS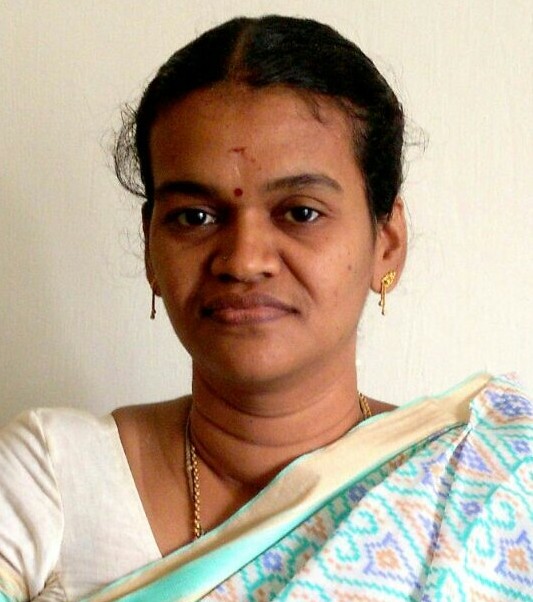 B.Sc.,M.Sc.,M.Phil.,Ph.D
ASSISTANT PROFESSOR
Specialization: PHYSICS
Experience: 3 Years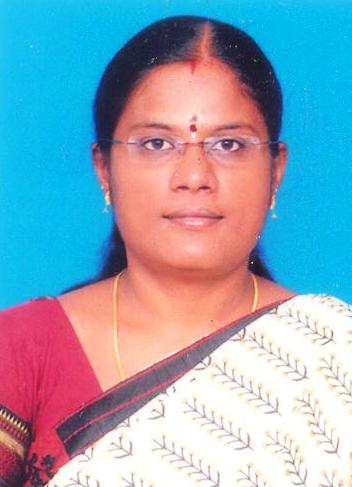 B.Sc.,M.Sc.,M.Phil.,Ph.D.,PGDCA
ASSISTANT PROFESSOR
Specialization: PHYSICS
Experience: 13 Years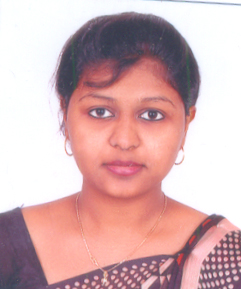 B.Sc.,M.Sc.,M.Phil.,SET
ASSISTANT PROFESSOR
Specialization: PHYSICS
Experience: 5 Years
B.Sc.,M.Sc.,M.Phil.,Ph.D
ASSISTANT PROFESSOR
Specialization: PHYSICS
Experience: 5 Years