ABOUT THE DEPARTMENT
The PG Department of Information Technology -M.Sc(IT) was established in the year 2001 in the Self Supporting stream. M.Sc (Computer Science) was introduced in the year 2014.
COURSES OFFERED
M .Sc. Computer Science
M.Phil. Computer Science
THRUST AREAS OF RESEARCH
Artificial Intelligence
Image processing
Cloud Computing
Machine Learning
Big Data
Data Science
JOB OPPORTUNITIES FOR M.SC (COMPUTER SCIENCE)
Students can get job in all IT companies,
ITES
BPO
Banking sectors
Insurance Sectors
Collegiate profession
Data Analysts
Artificial Intelligence Club
https://online.fliphtml5.com/cgsbr/waeb/#p=1
Admission open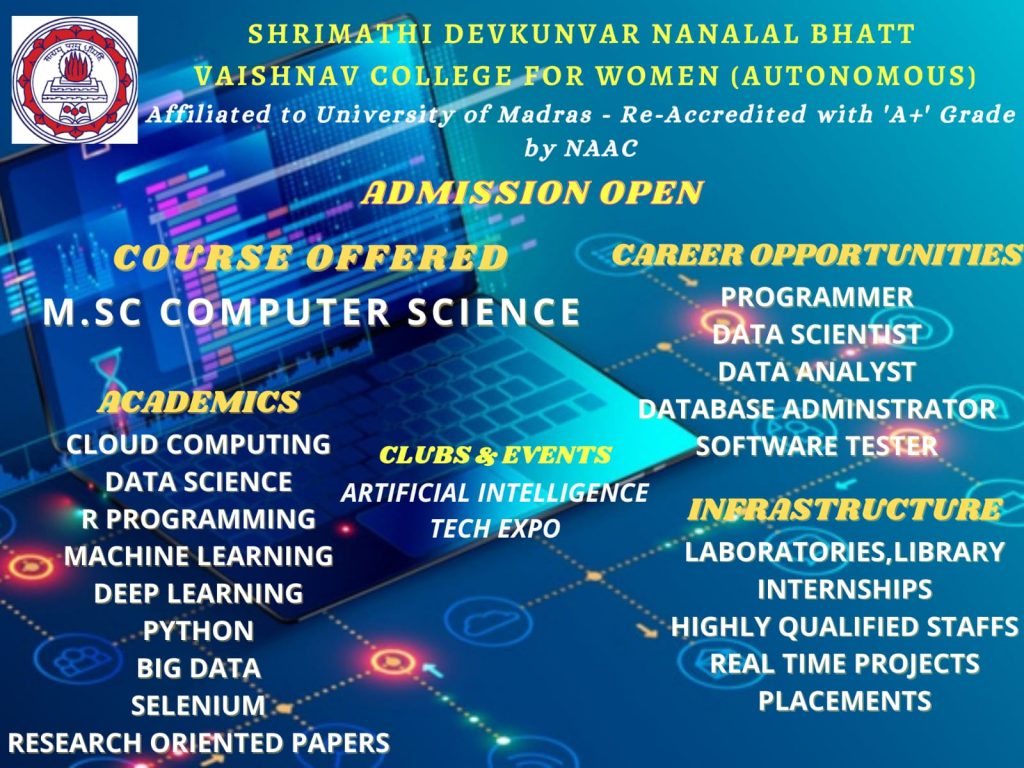 PG Department of computer science organizes virtual power seminar on 'ARTIFICIAL INTELLIGENCE'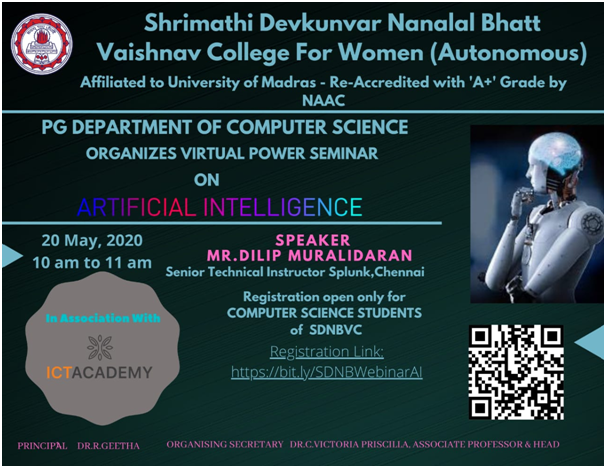 On 20th May 2020, PG Department of computer science organizes virtual power seminar on 'ARTIFICIAL INTELLIGENCE'
Delivered speech about the AI to the Computer Science students of SDNBVC.
CHIEF GUEST
MR.DILIP MURALIDARAN – Senior Technical Consultant, SPLUNK
PG Department of computer science organizes virtual seminar on 'BIRD'S EYE VIEW ON ARTIFICIAL INTELLIGENCE'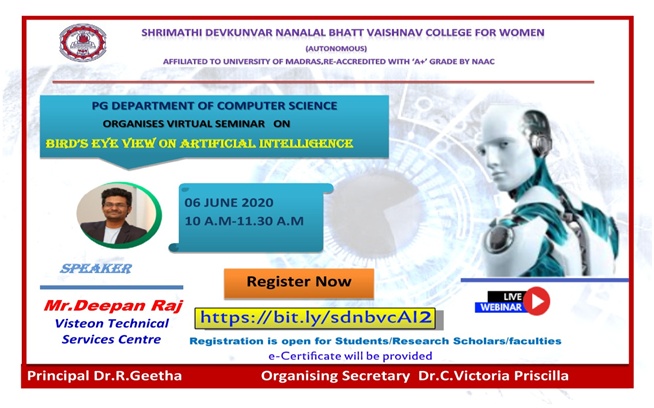 On 6th June 2020, PG Department of computer science organizes virtual power seminar on 'BIRD'S EYE VIEW ON ARTIFICIAL INTELLIGENCE'
CHIEF GUEST : MR.DEEPAN RAJI – VISTEON TECHNICAL SERVICE CENTRE
Delivered speech about AI and its applications to the students, research scholars and faculties of various departments.
ASSOCIATION ACTIVITY
The Department Association named e-INFORMATIKconducts various events, activities related to latest technology and involves other disciplines students for active participation in the association events.
e-INFORMATIK '19
TheDepartment conducted the Inter-departmental competitions on 13th September 2019. The events conducted wereEX-QUIZ-ME!, PAPER PRESENTATION.There was an enthusiastic participation of many students from various departments.EX-QUIZ-ME consisted of three challenging rounds which includes identifying the given words with clues, identifying the images and connecting them together and a completely computer science based quiz. Paper Presentation was conducted for bringing out the presenting skills of students. It was conducted on a topic "Effects of Computer Technology in your Field". The students had presented their presentation within a time limit with useful information about the given topic.
e-INFORMATIK '18
The Department of Computer Science conducted the Intra Collegiate competitions on 29th August 2018. The following events were conducted for the students in our college-QUIZZLES, BRAINETIC, SUDOKU, and TECHQUIZ. There was an enthusiastic participation of many students from various departments.
Seminar on "Web Page Creation" for the III B.Sc students of Day was conducted on 10/08/2018. Mr.A. KasimBasithand Ms. Jenifer from Opportunity InfoTech were the resource persons for the seminar.
Workshop on "Data Science using Python" for PG Computer Science students was conducted on 04/10/2018. Dr. Nancy Jane Y, Assistant Professor, Department of Computer Technology from MIT Anna University was the resource person for the workshop.
e-INFORMATIK'17
The empowering inter-departmental E-INFORMATIK, was conducted by the Department of Computer Science on the 18thSeptember, 2017 to identify and glorify talents and promote a sense of sisterhood among the students of various departments. Students from every department voraciously participated in theT-shirt painting,E-Songs, 5-Thozzle, Spin a yarn and Paper Presentation displaying their knowledge on today's technology and proving their capacity for creativity. The combined efforts of the organisers, participants and judges made the event a spectacular success.
In connection with E-INFORMATIK– 2017, paper presentation competition for inter class and inter department was conducted on 28/02/2018. Mrs. Nandhini, Assistant professor of computer science department, A.M.Jain College was a judge and she distributed the prize for the winners.
NATIONAL SEMINAR ON ARTIFICIAL INTELLIGENCE:
The Department conducted a one day "National Seminar on Artificial Intelligence" on 21/02/2019. Around 65 participants including students, faculties, Research scholar from various colleges were the beneficiaries of this one day National Seminar.The seminar was inaugurated by planting a Mango tree sapling and the dignitaries present in the inauguration were the Principal, Vice-Principals, HOD, Research Dept of Computer Science, Organising Secretary and the conveners along with the Chief Guest Mr.P.Senthilnathan, Vertical Head-Renault Nissan Technology and Business centre.
TECH EXPO 2K'19
An idea that seems unthinkable often becomes conventional with time.Commemorating the Golden Jubilee celebrations of our college the Department of Computer Science takes immense pleasure in inaugurating 'TECH EXPO 2K19'.
We offer a great scope to the young techies of ARTS AND SCIENCE colleges to showcase their innovations on the platform of ARTIFICIAL INTELLIGENCE. This will be a unique platform for young techies to grab the attention of viewers and judges with their models and win cash award up to RS 6000 and the title as YOUNG TECHIE 2019'
SEMINARS/WORKSHOPS ORGANIZED
"Learning gives creativity, Creativity leads to thinking, Thinking provides knowledge, and Knowledge makes you great." – A. P. J. Abdul Kalam
Commemorating the Golden jubilee celebrations of the college, the PG department of computer science organized various seminars and workshops related to latest technology.
GUEST LECTURES
| | | | | |
| --- | --- | --- | --- | --- |
| S.NO | DATE | TOPIC | RESOURCE PERSON | BENEFICIARIES |
| 1 | 04/7/2019 | Data Analytics | Dr.VinodKumarMurti, Institute Of Analytics(IOA) Bangalore | II-MSC (CS) , III BCA & BSc(CS) |
| 2 | 22/7/2019 | Data Analytics | Dr.VinodKumarMurti, Institute Of Analytics(IOA) Bangalore | I MSc(CS) I MSc App.Maths I-BCA,I BSc(CS) |
| 3 | 03/08/2019 | Hands on training in Cloud Computing | Mr.RaghuSaravanan, TCS | II Msc(CS) |
| 4 | 03/9/2019 | How to get employed in CREATIVE SECTOR | Ms Jayashree Department Co-ordinator, Multimedia Department, ICAT Design & Media College. | I Msc(CS), II Msc(CS), III-BCA, III BSc(CS) |
| 5 | 05/09/2019 | GET-NET/JRF- A smart approach to make you qualified | Mr.J.Parthasarathy, Assistant Professor, SRM Institute of Science & Technology, Chennai. | I & II Msc(CS) |
| 6 | 07/9/2019 | Android Mobile Development | Mr.Aravind, ALB Multimedia | I & II Msc(CS) |
| 7 | 26/09/2019 | Cloud Computing | Mr.Durga Prasad Yadav, Corporate Trainer, ALB Multimedia | II Msc(CS) |
| 8 | 14/12/2019 | FaceBook API Integration | Mr.Naveen Kumar, Director, Berry Beans Technology Mr.Neelakandan, CEO, e-Infinite Solutions | I & II Msc(CS) |
STAFF DETAILS
Dr.C.VICTORIA PRISCILLA,B.Sc,PGDCA,M.C.A,M.Phil,Ph.D, Associate Professor & Head
Dr.N.Priya ,B.Sc,M.C.A,M.Phil,Ph.D,NET, Associate Professor
Dr.M. Mahadevi , B.Sc,M.C.A,M.Phil,Ph.D,SET,Assistant Professor
Dr.S.Rajeswari ,B.Sc,M.C.A,Ph.D,NET,Assistant Professor
Publication Details:
FACULTY DETAILS
M C A, M.Phil, Ph.D
ASSOCIATE PROFESSOR & HEAD
Specialization: Image Processing, Data mining
Experience: 19 Years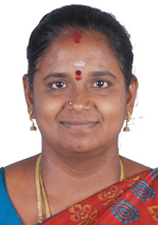 M C A, M.Phil, SET, Ph.D
ASSISTANT PROFESSOR
Specialization: Image Processing, Genetic Algorithm, Data mining
Experience: 14 Years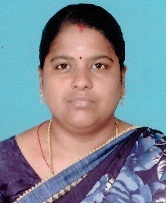 M C A, M.Phil, NET, Ph.D
ASSISTANT PROFESSOR
Specialization: Data Mining, Machine Learning
Experience: 8 Years