About the Department
P.G. Department of M.Com (Accounting and Finance) was started in the year 2018 with a faculty composition of 2 and student strength of 40. Now the Department is having a student strength of 71 and staff composition of 4members. The Department offers this course for the students who have done their U G degree in various branches of B.Com Course.
The Department offers various specialisation papers like International Financial Management, Financial and Cost Audit , Business Analytics, Securities and Portfolio Management and Strategic Management. Students undergo Internship at the end of their 2nd Semester. In the 4th Semester they present their Research skills through Project and Viva –Voce. Our students are presenting and publishing Research papers in various Conferences and Journals.
JOB OPPORTUNITIES
Have an exposure in the fields of Banking sector, Insurance and Finance sector
Develop research projects
Pursue their career in teaching
Able to excel in corporates
Staff Profile
Dr.S.KAMAKSHI,M.Com ,M.Phil.,ICWAI (INTER), M.Music., Ph.D, NET, Associate Professor and Head- In -Charge
Mrs.P.AMIRTHA,M.Com,M.Phil.,NET, MBA., Assistant Professor
Mrs. S.BINDHU,M.Com,M.Phil.,Assistant Professor
Mrs. M.REKHA,M.Com,M.Phil, SET,Assistant Professor
Association activities
2018-2019: The department has conducted the following inter-department Ship Wrek and ExprezO ( Paper Presentation). Business Connections was conducted as a part of Comfest 2018 (Inter Collegiate)
2019-2020: Block and Tackle was conducted for various departments of the College.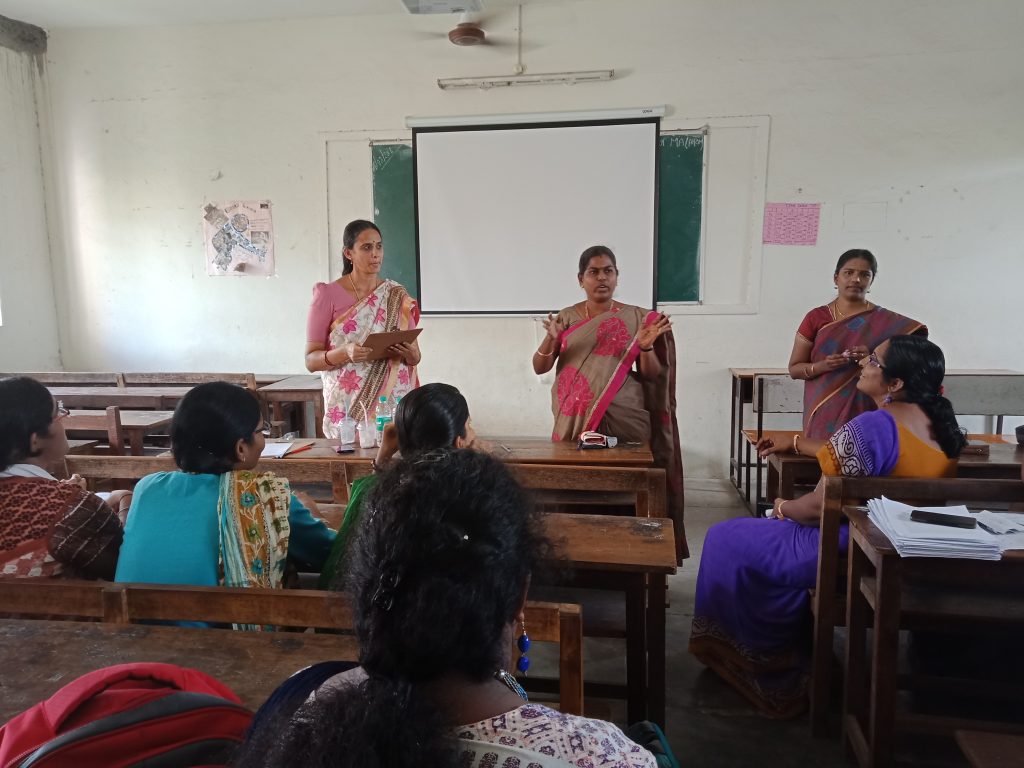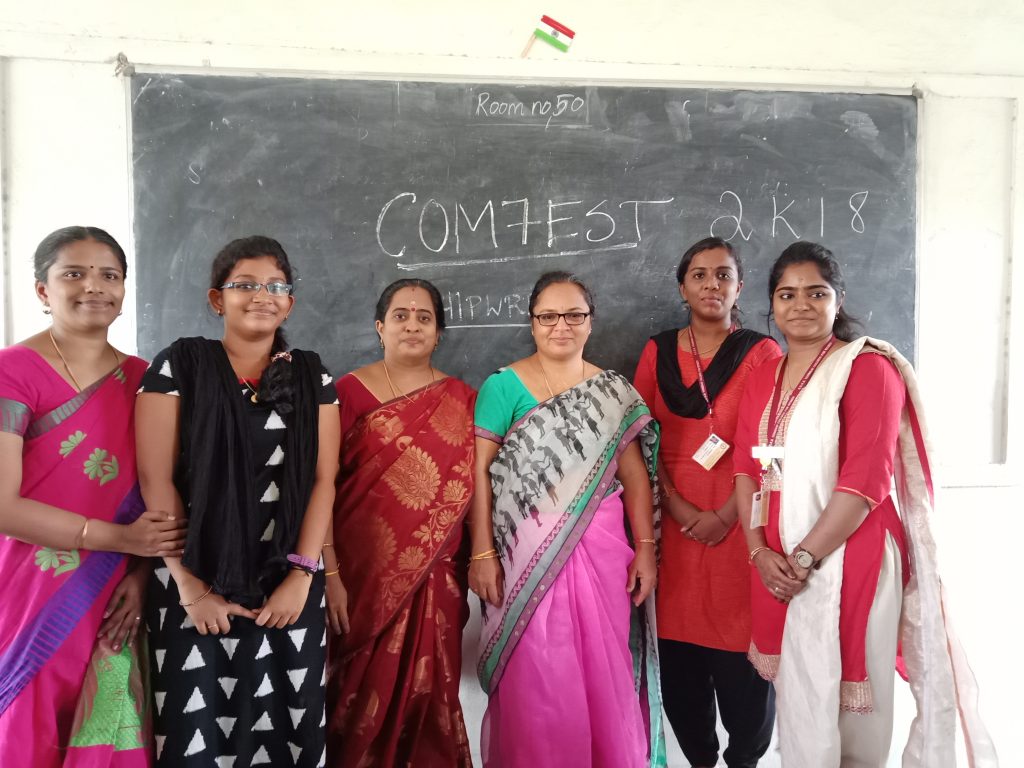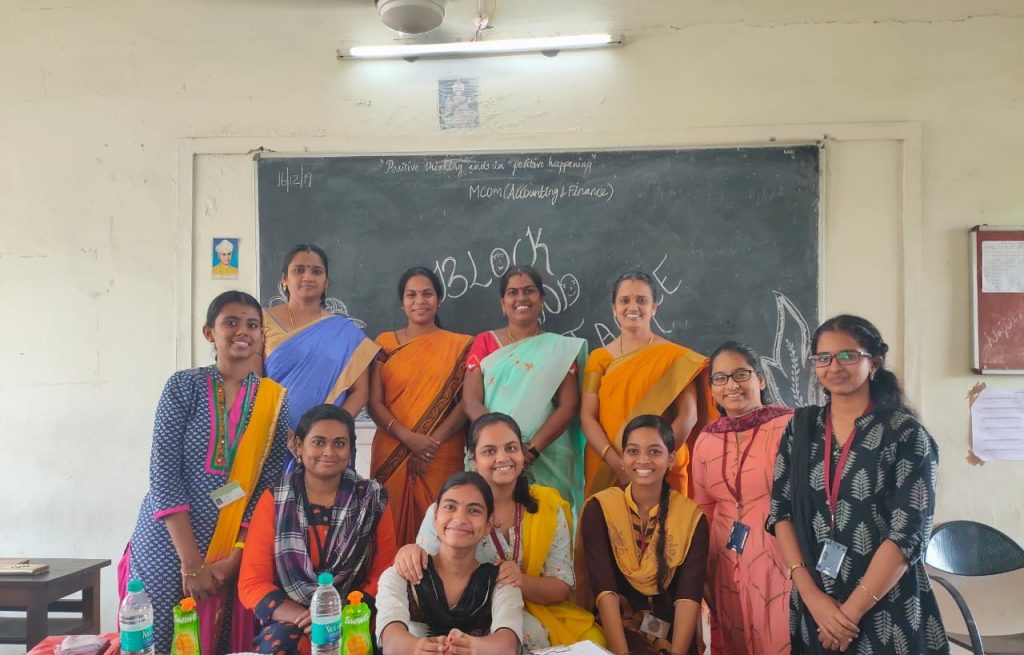 FACULTY DETAILS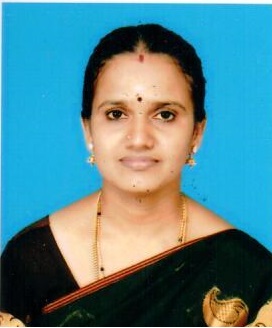 M.COM., M.PHIL., M.MUSIC., ICWAI (INTER), Ph.D.
ASSOCIATE PROFESSOR
Specialization: COMMERCE
Experience: 17 Years