ABOUT THE DEPARTMENT
The Post – graduate Department of Human Resources Management was established in the year 2008, under the self – financed stream. Currently, there are 4 teaching faculty members and 57 students .The Department aims to develop students to be highly efficient leaders and managers. It imparts realistic education catering to contemporary industrial demands. The Department emphasizes on core Human Resource subjects like Organisational Behaviour, Human resource Management, Managerial Concepts, Computing Skills for Managers, Business Communication and lays emphasis on Entrepreneurship Development, Computer Applications for Managers, Research Methods and SPSS. There are around 128 books in different HR titles in the PG library in an exclusive rack. The teaching methodology includes PowerPoint presentations apart from regular class room lectures. The Department encourages students to participate in Group Discussions, Role Play, Seminars, Management Games etc, to correlate the theory and their application

The Department regularly organizes industrial visits to promote Industry-Institute Interface. Eminent personalities from the corporate share their real time experiences to update and upgrade the knowledge of the students. The students gain hands-on experience by undergoing internship during the course. They undertake project to gain insight into HR practices. The Department has organized Conferences, Workshops and Guest Lectures. After successful completion of the course, the students are placed in Corporate, Banks and other Public Sector Undertakings as HR trainees/executives.
JOB OPPORTUNITIES
Jobs directly related to M.A.HRM degree include:
Human resources officer
HR Generalist
Office manager
Occupational psychologist
Training and development officer
Labour Welfare officers
Employee Education consultant
Jobs where your degree would be useful include:
Business adviser
Careers adviser
Data scientist
Higher education lecturer
Life coach
Management consultant
Mediator
Operational researcher
Recruitment consultant
Risk manager
Sales executive
Trade union research officer
Association report
Our department organised a National conference on 'AGILE METHODOLOGIES AND DEVELOPMENT IN ORGANISATION ON 16th February 2018. Mr.K.Naveen, Senior Executive, HCL technologies, Noida inaugurated the conference and delivered the inaugural address. He released the conference proceedings as a special Issue of International Journal of Business Intelligence & Innovation. Nearly 50 papers were presented in the Technical session which was chaired by Dr.G.Brindha, Professor & Head, Faculty of Management Studies, Dr.M.G.R Educational & Research Institute University, Chennai. Dr. Rama Krishna, DGM –HR, Parle Agro Pvt. Ltd, Chennai, delivered the valedictory address and distributed the certificates to the participants
HR tidings pave the way for college students in self grooming for their career and guidance for career planning. HR Tidings has been circulated in more than 20 colleges in South India. It was officially released on 23/9/2017 by C.S Ganapathy-GM, CHAIRMAN. Institute of Company Secretaries of India, Southern Indian Regional Council.
MOU
The Student Chapter of the Madras Management Association was inaugurated on 28th September 2017, by our Chief Guest GP Captain R Vijayakumar (Retd) VSM, Executive Director, MMA. The chapter consists of 50 student members from 6 under graduate course and 2 Post graduate courses from the commerce stream. The Department in association with MMA has organized many events, workshops, one day seminars for the benefit of the students and bring awareness of the recent trends in the industry, equipping them with the sound knowledge and the skill required for the being a good team player, leader and a most wanted, a well trained brain in the today's competitive world.
Department had organized many one day National Conference on
| | | |
| --- | --- | --- |
| S.No | Year | Conference theme/workshop |
| 1 | 29/1/2016 | Educate, Enable, Engage, Enrich and Empower Human Resources. |
| 2 | 29/11/2016 | Lean Management and Organizational Effectiveness |
| 3 | 16.02.2018 | Agile methodologies and development in organisation |
| 4 | 13.03.2019 | Energizing Leadership: Leading business through passion for people |
| 5 | 2020 (yet to host) | Positive OB- Impacts on HRM |
M.A. HRM Online Admissions Open 2021-2022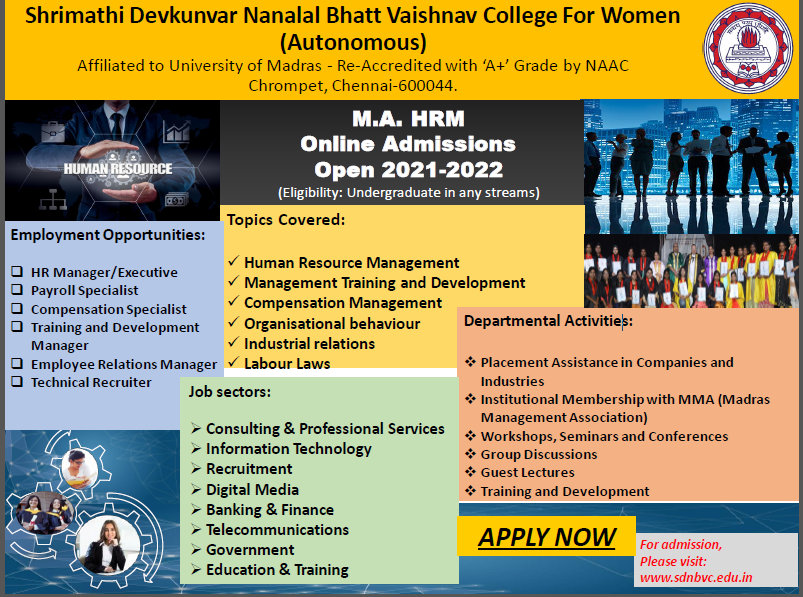 STAFF DETAILS
Dr. Mahisha sura mardhini, MBA, M.Phil, Ph.D
Mrs. R. Sridevi, MBA, Mphil
Dr. M.Nagamalar, MBA, M.Phil, Ph.D
Dr. Manimegalai Santhosh, MSW, Ph.D
Publication Details
Dr.Mahishasuramardhini–https://scholar.google.com/citations?user=0NAf0XQAAAAJ&hl=en
Dr. Nagamalar – https://scholar.google.co.in/citations?user=e2jvUHEAAAAJ&hl=en
Dr. Manimegalai – https://scholar.google.com/citations?user=x2YGj6sAAAAJ&hl=en
FACULTY DETAILS
MBA, M.phil, UGC-NET
ASSISTANT PROFESSOR
Specialization: MANAGEMENT
Experience: 9 Years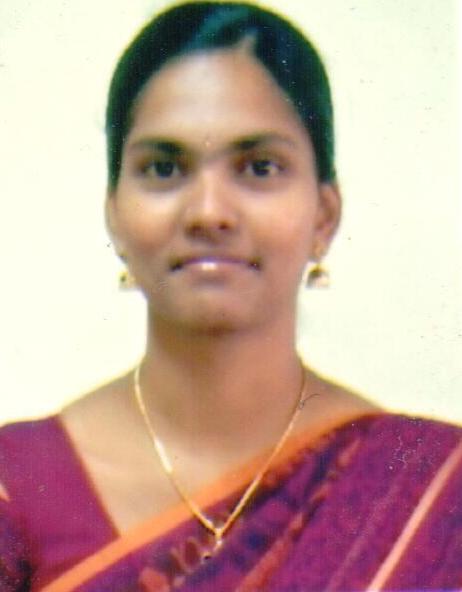 B.Sc.,M.B.A., M.phil., SET
Assistant Professor
Specialization: MANAGEMENT
Experience: 7 years
M.B.A, M.Phil., (Ph.D)
Assistant Professor
Specialization: MANAGEMENT
Experience: 5 Years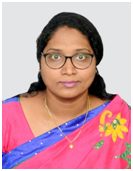 M.S.W.(HRM/OB), Ph.D –full time (HRM/OB) (JRF), NET
Assistant Professor
Specialization: MANAGEMENT
Experience: 13 Years