ABOUT THE DEPARTMENT
S.D.N.B.Vaishnav College for Women was established on 27/06/1968 with six departments. The institution got U.G.C recognition under 2F and 12 B in January 1970. History is the prime subject for all civil service recruitment; hence the department of History was established in August, 1971. Mrs.Uma Natesan was the Head of the Department from 1971 to 1994, Mrs. Janaki was the Head from 1994 to 1997 and Dr.S.Geetha Kannamal was the Head of the Department from 1997 to 2014. Dr.G.D.Anantha Vijayakumari was the Head of the Department from 2014 to 2017. Dr. J.R. Banumathi is Head of the Department from 2017 till today. The Travel and Tourism today has become a large giant in terms of employment. Hence to utilize this phenomenon History and Tourism as twin major subject was introduced in the academic year 2004-2005. The University of Madras recognized the department as a research department in the academic year 2012-2013.
COURSES OFFERED
UG- HISTORY AND TOURISM
Ph.D- FULL-TIME & PART-TIME
JOB OPPORTUNITIES
Air cargo
Travel Agncies
Tour Guide
Hospitality Industry
Curator in Museum
Teaching TNPSC and UPSC Law
Front Office Management
HISTORY ASSOCIATION (BHARATH)
The following association activities are carried by the department of History.
MOU
The department of History signed MOU with Balmer Lawrie & Co, a Mini Ratna Awardee by Govt. of India.
HIGHLIGHTS OF THE DEPARTMENT
Innovative Teaching in class rooms:
Internships are arranged in Balmer Lawrie & Co, State Department of Archaeology, Museum, ITDC to give hands on training to the students.
Practical knowledge about air ticketing and air fare construction is taught to the students by a professional expert through guest lecture.
Quiz competitions on tourism are conducted periodically.
Students are motivated to give multimedia presentation on important tourist centers which enable them to have first hand information about tourist spots in the country.
OHP is used for class room lecture.
Group discussions and seminars are being encouraged among the students to have a better understanding of the subject.
Special lectures and seminars are conducted by eminent personalities on tourism and current and historical topics.
Paper on human rights is very helpful to the students to know their rights and the violation of human rights.
Details of Innovative papers introduced
Job oriented papers in Tourism Industry
a. Tourism and Travel Management
b. Hotel Management
c. Air Ticketing and Fare construction
d. Geography of Tourism
Above mentioned papers help the students to get employment in tourism industry, Hotel Industry, Logistic and Air Industry.
Papers that leads to P.G and Research
a. Women's Studies
b. Archaeology
c. Geography of Tourism
d. Archives Keeping
Indian History paper has been split up into 6 papers for semesters. In order to give in-depth knowledge for students towards their Civil Services examination preparation.
FACULTY DETAILS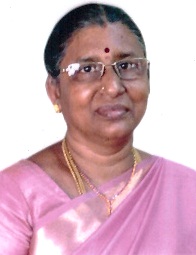 M.A., M.Phil., Ph.D
Assistant Professor
Specialization: Indian History and European History
Experience: 25 Years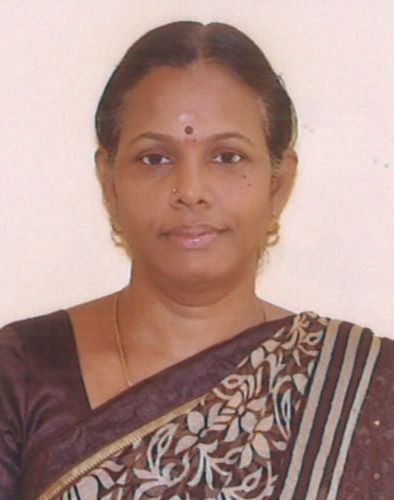 M.A.,MPhil., Ph.D, B.Ed.
Associate Professor
Specialization: Economic History & Social History
Experience: 20 YEARS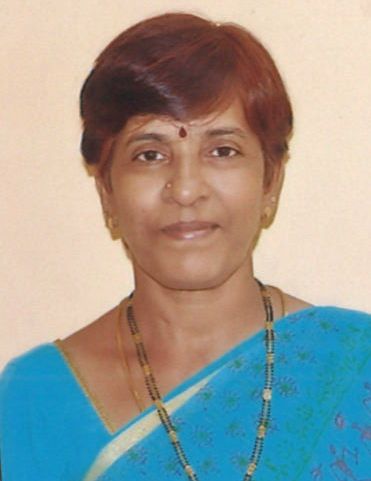 M.A.,MPhil., Ph.D, B.Ed.
Associate Professor & Head
Specialization: Women Studies
Experience: 21 YEARS