About the Department
The PG Department of Biostatistics is dedicated to excellence in higher education from the year 2007. This programme offered by the College is unique as it is the only women's college in the state that offers post graduate course in Biostatistics. The Department offers specialized courses on Clinical Trials & Data Mining, Categorical Data Analysis & R and SAS programming to name a few, which caters to both Industry & Research needs. The department has excellent infrastructure with well-furnished lab sections fully equipped with advanced sophisticated instruments. The science of Biostatistics encompasses the design of Biological experiments especially in medicine and agricultural, development of health sciences, medical sciences & in biological sciences. The field of Biostatistics has emerged as an important area of developing Statistical techniques, for analysis of complex data arising out of experimental research. Besides striving for the promotion of research work, the department has been successful in creating opportunities to learn, discover, and promoting the cause of higher learning.
Job Opportunities
To collaborate across disciplines and provide consultancy services for statistical data analysis
Focused research activities leading to publication in research journals.
Wider scope for exposure in Big data analytics
Teaching and research
Pharmaceutical and biotechnology industry.
Staff Profile
SURIYA V , M.Sc., M.Phil., Assistant Professor
ABEENA SHANTINI S , M.Sc., M.Phil., Assistant Professor
JANANI B , M.Sc., M.Phil., Assistant Professor
Dr.SANTHANA LAKSHMI S , M.Sc., M.Phil., Ph.D., Assistant Professor
COLLABORATION AND LINKAGES
National Institute of Epidemiology, Iyappakam
Indian Council of Medical Research (Tuberculosis Research Centre)
Ministry of Home Affairs, Govt Of Census Operation, Tamil Nadu
Adyar Cancer Institute (W.I.A)
CMC Vellore
Apollo Hospitals
NIMHANS Bangalore
Government Dental Hospital, Chennai
ASSOCIATION ACTIVITIES-BIOSTATISTICA
Association activities are initiated by our department- Biostatistica from this academic year 2019 -2020. Events and Activities initiated by the Department of Biostatistics, their prime intension is to inculcate and to enrich their personal and skill development.
An Interdepartmental fest was organized by the department on 19th December 2019 for all the PG students.
Events are as follows:
Forecast Your Imagination
Statistics at your point of view (OR) Future India
Word Hunt (Puzzle)
Connexions
Pictionary
WORKSHOP/ GUEST LECTURE
A workshop was conducted based on topic "A rapid shift from industrial revolution to information technology: Where do you want to fit in?" to facilitate the students to equip and explore in the field of Clinical Research.
Dr G K Balasubramani, Associate Professor, Department of Epidemiology, Graduate School of Public Health, University of Pittsburgh ,USA. Addressed the gathering.
His speech was on topic "A rapid shift from industrial revolution to information technology: Where do you want to fit in?"
FACULTY DETAILS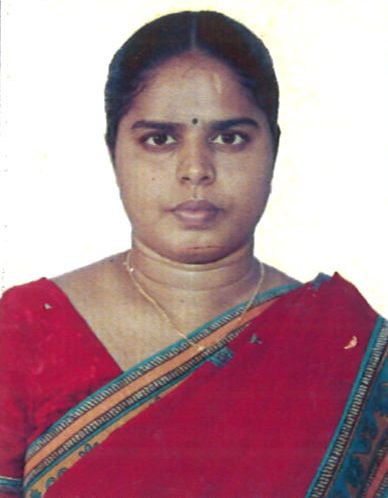 M.Sc., M.Phil., Ph.D
ASSISTANT PROFESSOR
Specialization: Demography
Experience: 10 Years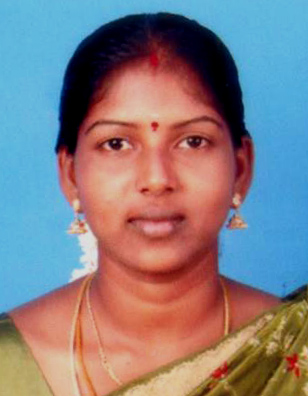 M.Sc.,M.Phil
ASSISTANT PROFESSOR
Specialization: Multivariate Ananlysis
Experience: 4 Years