ABOUT THE DEPARTMENT
The Department of English was established in 1970 and functions with verve and enthusiasm. Due to the increasing demand for the course, M.A. English was started in 2013 (Self- finance). The Department started offering Part-time Ph.D. programme in 2013 and was upgraded to Research Department in 2020. We have qualified and competent faculty who work with dedication and commitment and also play the role of mentors to our students. We as a team inculcate values and discipline among students.
The Department has a vision to impart quality education to cater to the needs of students and mould them into perfect 'English' communicators and remarkable human beings through literature. The striking feature of the Department is 'the well planned and comprehensive training' provided for students. The systematic approach has opened venues for fostering students' talents to flutter their wings of creativity. Conscious of the growing need for academic freedom, the department has introduced several new subject papers and has oriented novel courses to equip students with current trends.
The Department has a well – equipped English language laboratory to aid students to learn
and enhance their communicative skills. To encourage students of literature to be creative
and give them training for employment, we have introduced Hands-on training, Project and
in-house journals for Journalism students. The vivacity of the department is displayed in all
its aspects particularly when students are placed in an empowering position in their life.
COURSES OFFERED
B.A. English
Ph.D Part Time
JOB OPPORTUNITIES
Teaching
Desk work
Copy editing
Jobs related to Journalism
Telemarketing
ENGLISH ASSOCIATION (ENCHANTE LITERARIA)
The department augments its students literary and communicative skills by organising events regularly through its Associations and clubs. EnchanteLiteraria(Literary Association and Debate club) and The Princess Cruise (Theatre club) provide platform for the students to exhibit their creative and histrionic talents. Regular discussions with experts and eminent personalities is arranged through Seminars and Meetings.Theatre artists, Poets, Creative writers from different parts of the country and the world visit our campus and interact with students. The department endeavours to offer an enriching academic environment for the holistic growth of its students.
 International workshop on Gender Sensitization through Literature and Popular Media.
International Conference on Revisiting English Language and Literature in a Multicultural Milieu RELLMM 2020 – 22 Jan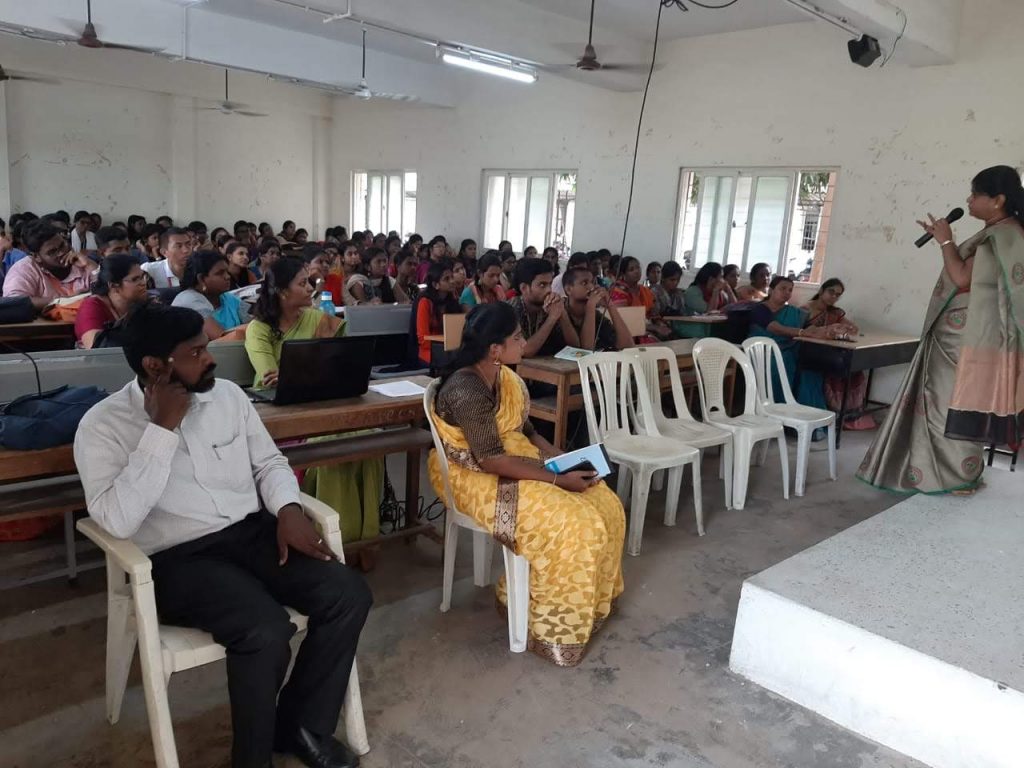 Publication Details:
Dr. P.Beena
Dr. K. Kanthimathi
P.Hema
Dr.S.Sharmila
DIVYA PRABHA P
International Interdisciplinary Symposium
FACULTY DETAILS
M.A..ENGLISH,SLET
Assistant Professor and Head
Specialization: Novel
Experience: 17 Years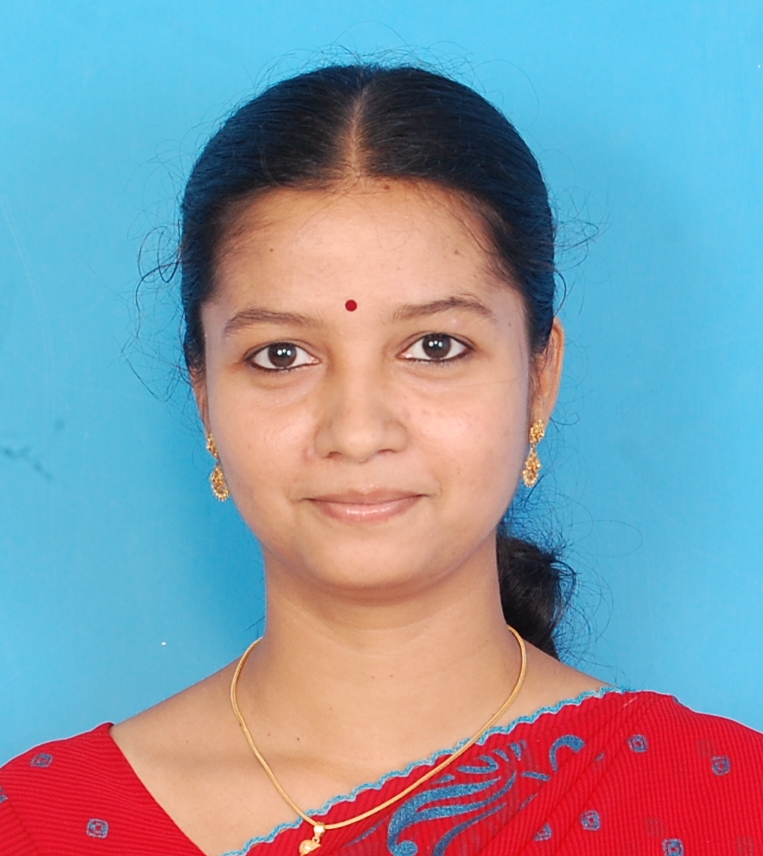 M.A.,M.Phil.
Assistant Professor
Specialization: Indian Writing in English
Experience: 15 Years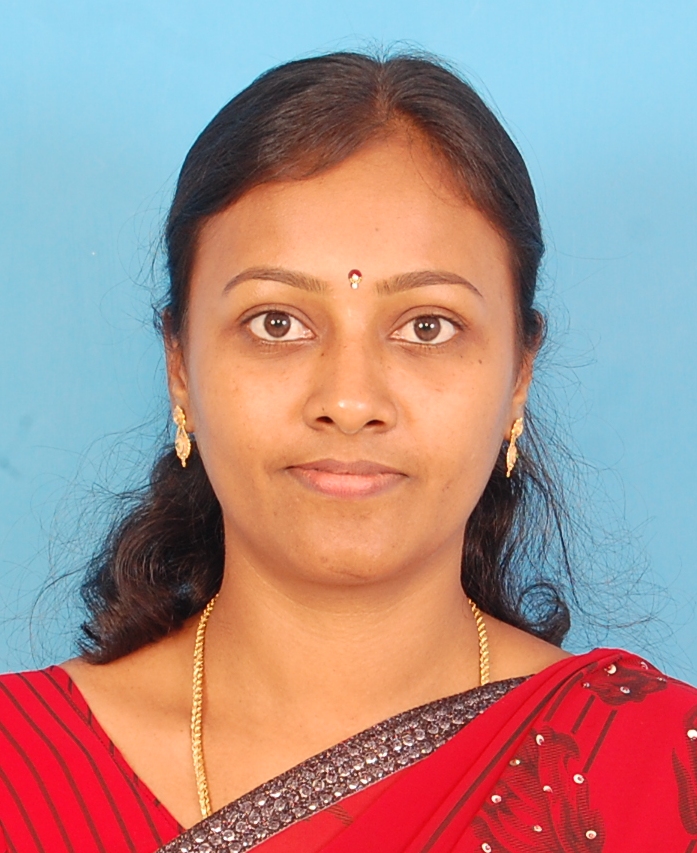 MA,MA(Ling), MPhil PGDJMC PhD (IITM), UGC- NET
Assistant professor
Specialization: Sociolinguistics, English Language Teaching
Experience: 20 years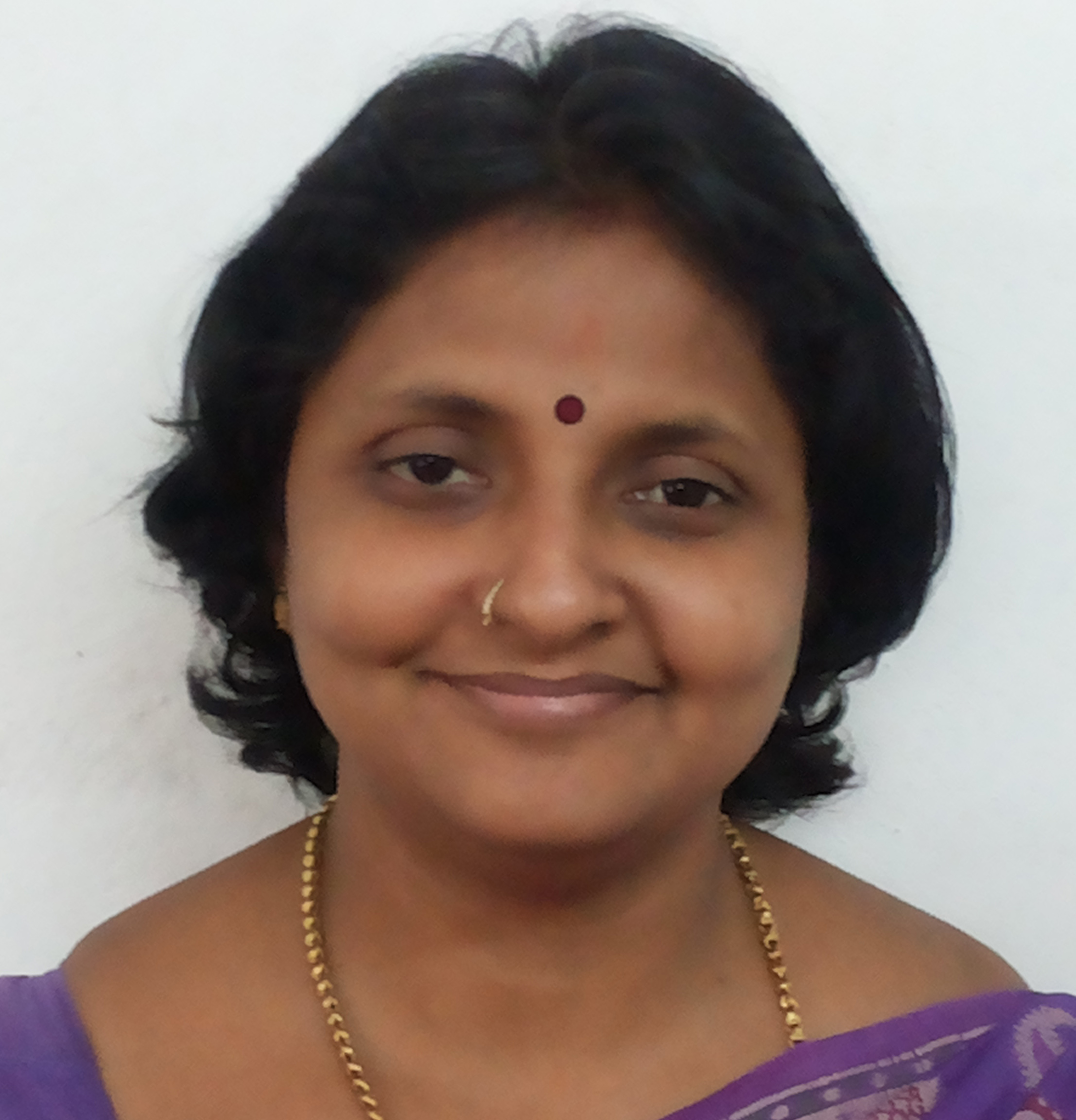 M.A., M.PHIL.,
Assistant Professor
Specialization: Shakespeare and Indian Writing in English
Experience: 13 Years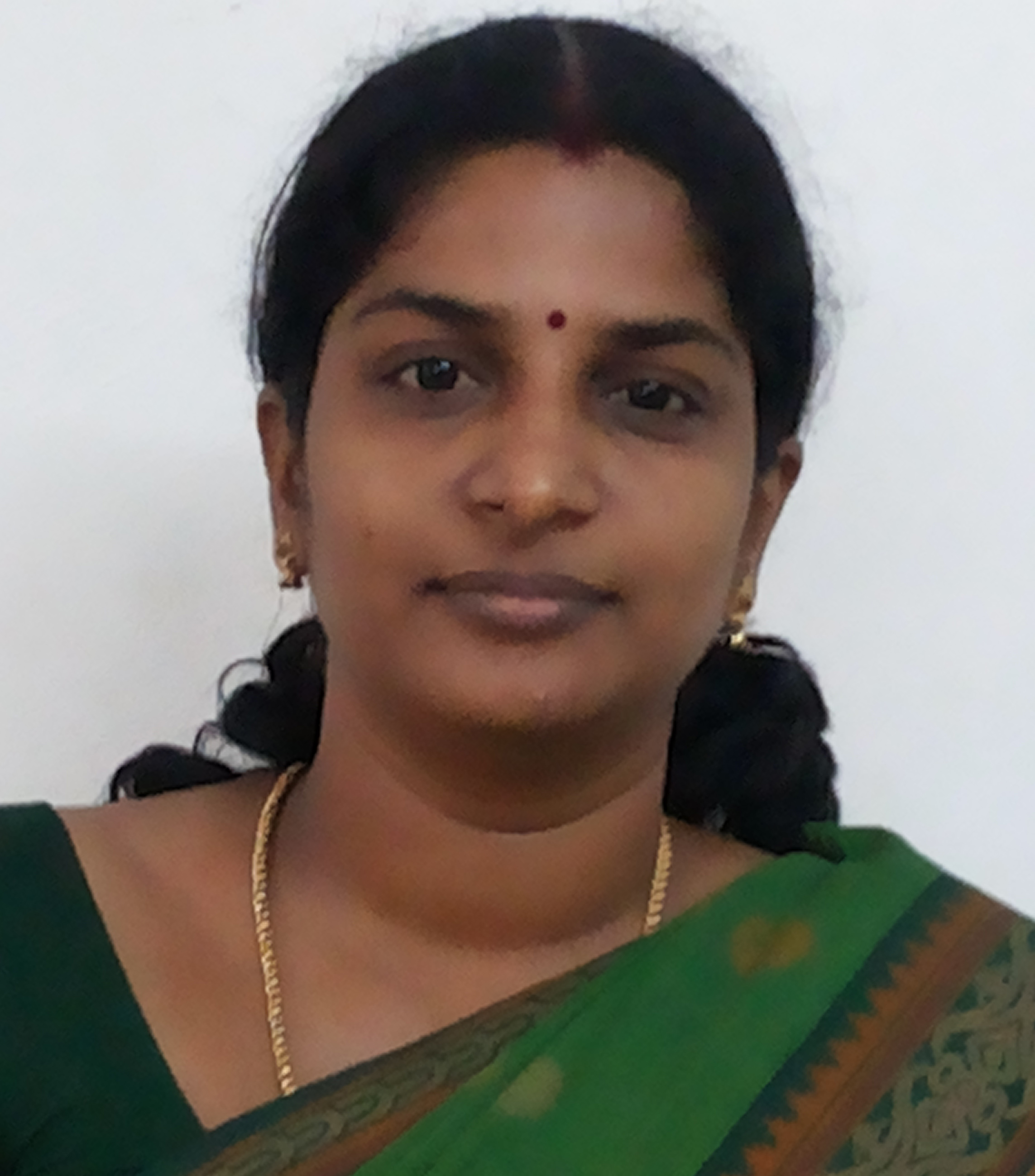 M.A., M.Phil., Ph.D.,
Assistant Professor
Specialization: Indian Writing in English
Experience: 15 years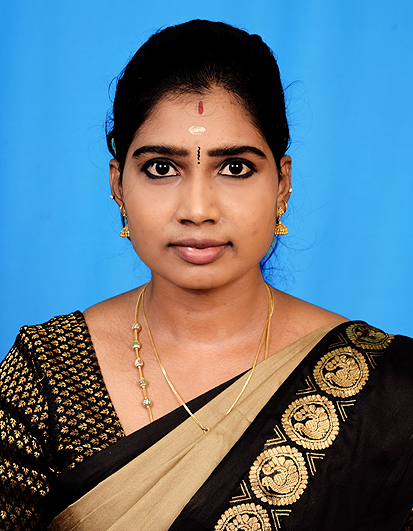 M.A., M.Phil., Ph.D,PGDELT, PGDPR, DTTM, UGC - NET., SET.
Assistant Professor
Specialization: Latin American Literature and Contemporary Literature
Experience: 3 years 8 months
M.A, NET
Assistant Professor
Specialization: Literary Theory and Criticism, Indian Literature in Translation, Indian Writing in English
Experience: 3 years
M.A.,M.PHIL., PGDCA, SLET
Associate Professor
Specialization: Indian Writing in English
Experience: 19 Years