VISION
The Vision of the college is to acquire reputation for excellence, inclusiveness and committed service to the community.
Educating young women to be intellectually competent, morally upright, socially committed and spiritually inspired.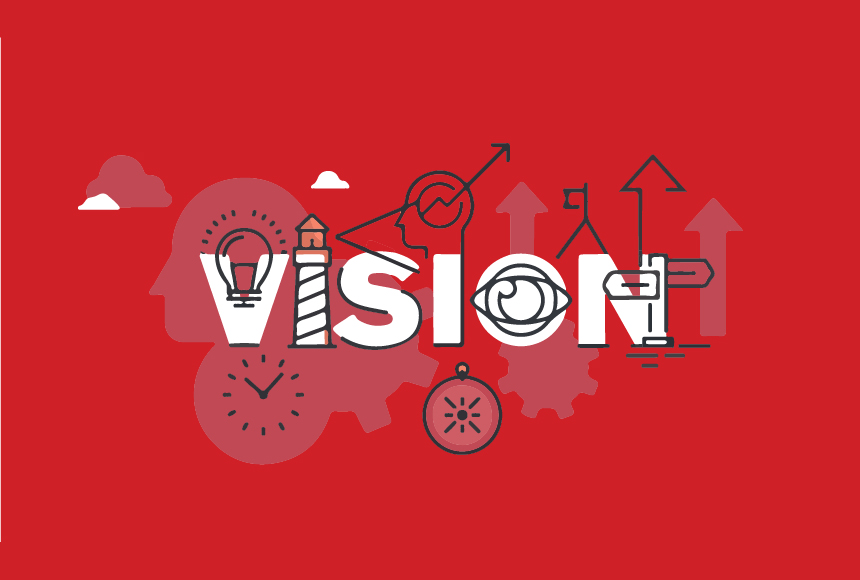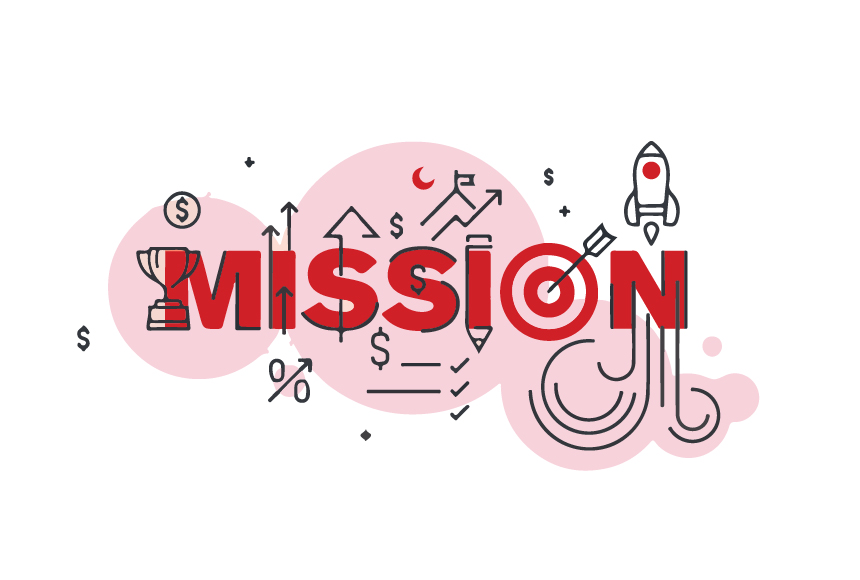 MISSION
To provide need based skill integrated holistic education and harness available resources to the achievement of this goal.
To instill leadership and employability skills.
To promote self-confidence among students through various extension activities.
To provide multi-pronged approach to educational process by encouraging out-of-classroom experiences.