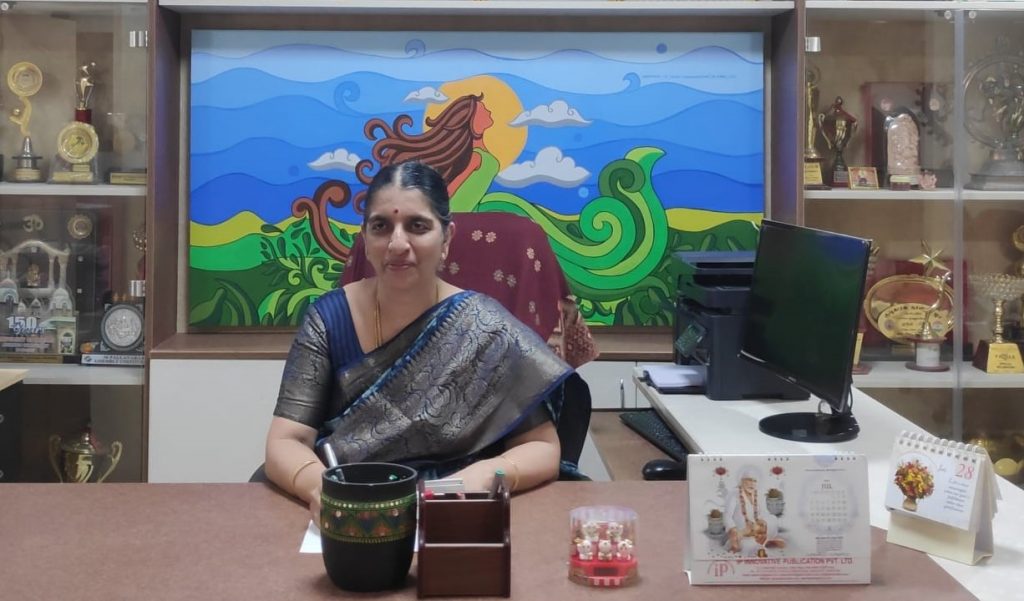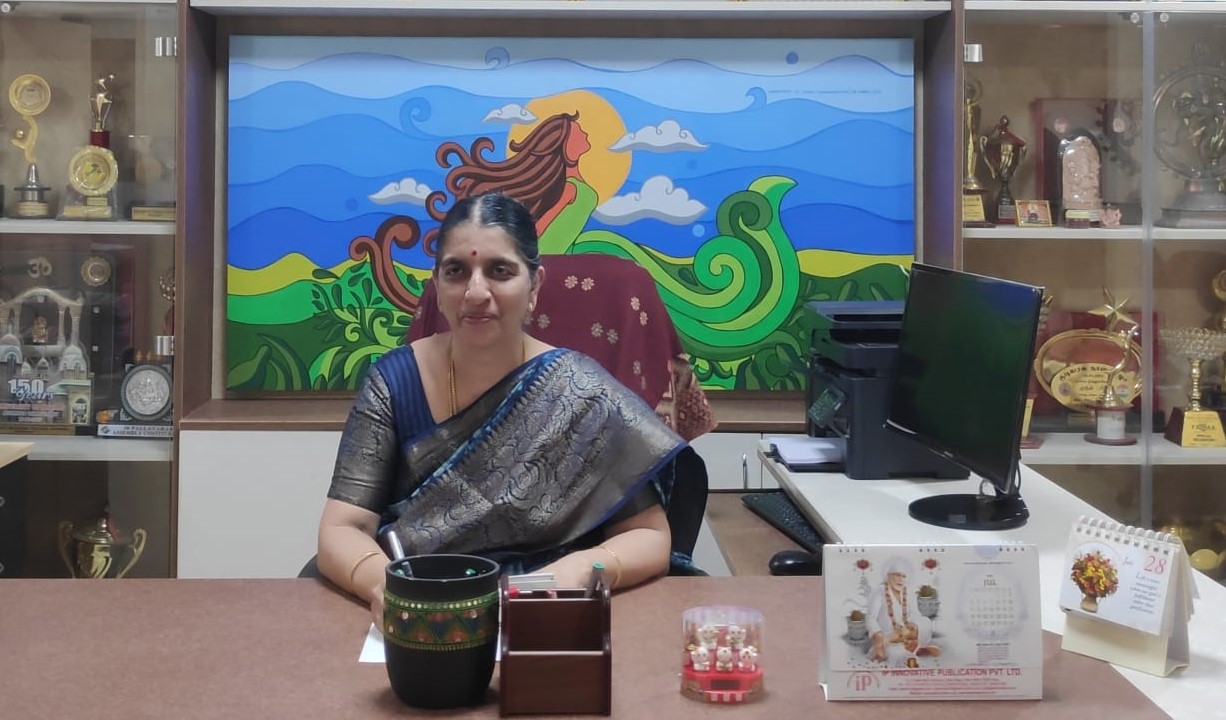 "Education is the basic tool for the development of consciousness and the reconstitution of society."
-Mahatma Gandhi
Dear Students,
'You imbibe to surmount the turmoil
Make life gleeful with the toil
Have a purpose to stay focused forever
To march with sanguine thoughts ever'
As Mahatma Gandhi said 'You must be the change you wish to see in the world'. Have a change with awareness and acceptance of your internal power. The world is with you and the miracle of being successful paves a way to wisdom and success. Your thought is your attitude. If thoughts are strong then you are strong with a purposeful goal.
Our college has created a niche and stood for a plethora of good virtues with the prime idea of supporting our students in building their future. VUCA WORLD has taught YOU many positive things despite putting forth to understand numerous hardships. Reading books or e-books is probably essential for you as it keeps your brain good and active. I am glad that your department is motivating you by updating and providing various productive activities like collaborating with peers, and participating in subject specific discussions for your enriching educational pursuits.
"Thinking should become your CAPITAL ASSET,no matter Whatever ups and downs You come across in your Life" – Dr.A.P.J Abdul Kalam
As the powerful resource of our college and the society, keeping control of your emotions and your value of gratitude will help you to reframe challenges. Utilize this time to figure out your short and long term goals. Be proud of your resilience, yourself, your ability and I am proud of each and every one of you.
Our college exercises utmost compassion and support to students in keeping with our mission and values.You bring us more joy and happiness in all our endeavors and I hope we are together again soon to build the society for the future.
BEST WISHES
Dr.R.Geetha
PRINCIPAL